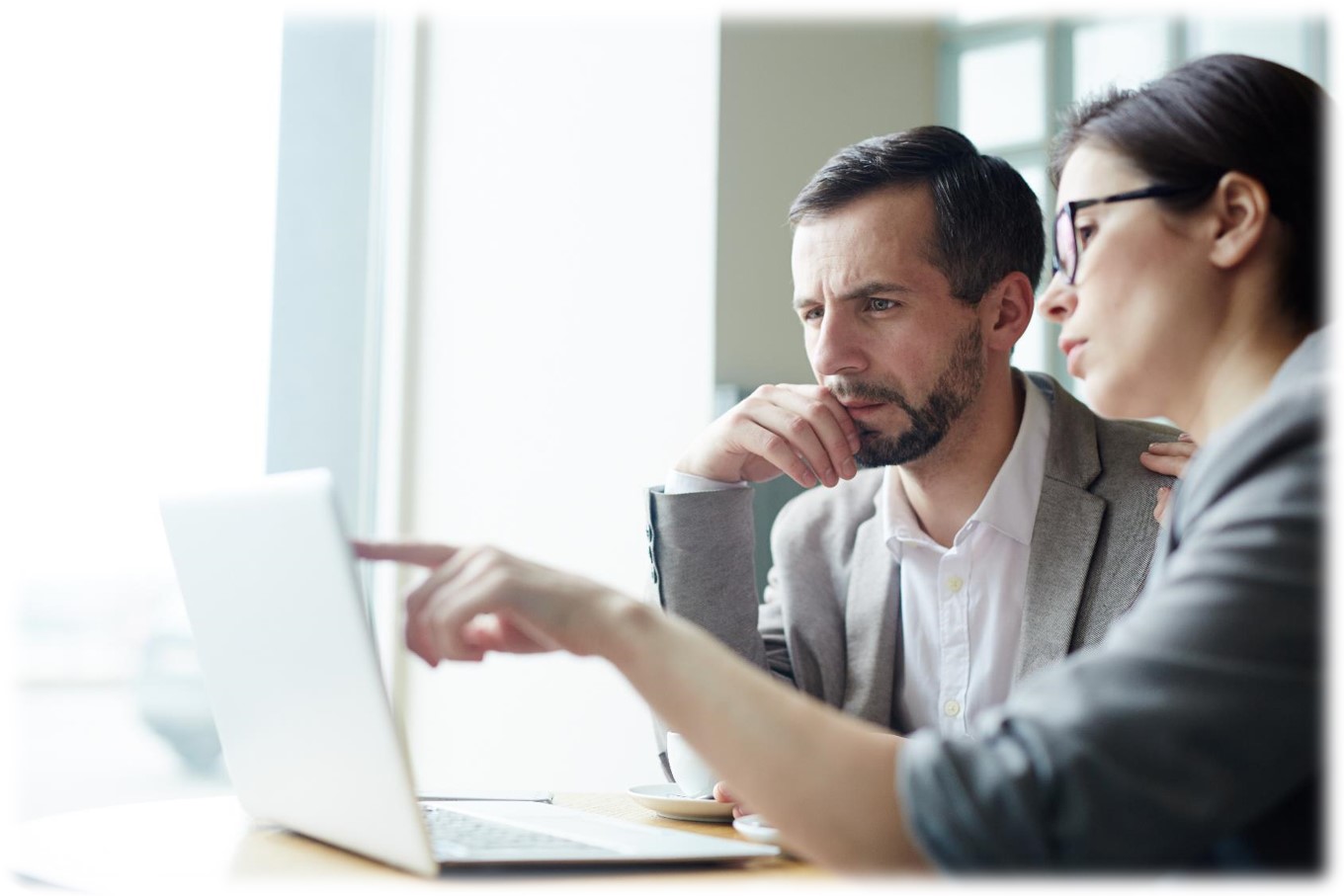 HDMS Analytics Practice
Meet people and projects at the very heart of improving health and care experiences.
At the heart of change
See how teams are using health analytics to tackle healthcare challenges.
Investigations may be quite different, but across each unique use of health data, we make incremental improvements for individuals everywhere.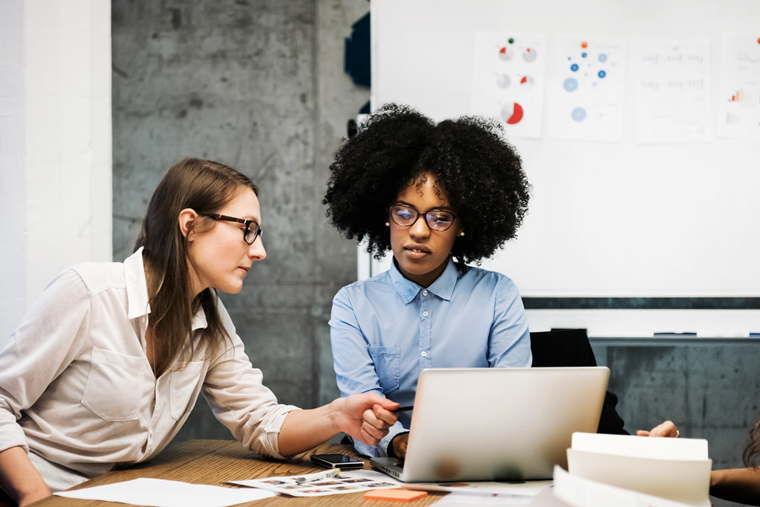 Get a glimpse of some interesting work
What else are organizations analyzing?
What's top of mind for many?
Ask us how organizations are using…
Learning from each other
HDMS offers more than leading technology. We enable a collaborative community of data-driven problem solvers with access to not only HDMS expertise, but also our industry's most progressive transformation advocates.
Learn about Analytic Agendas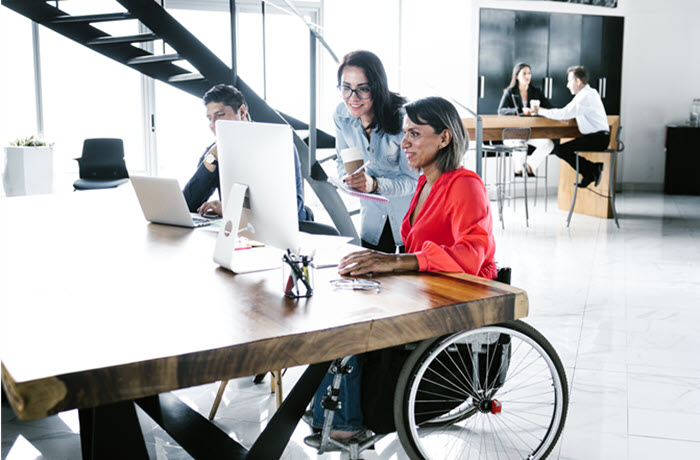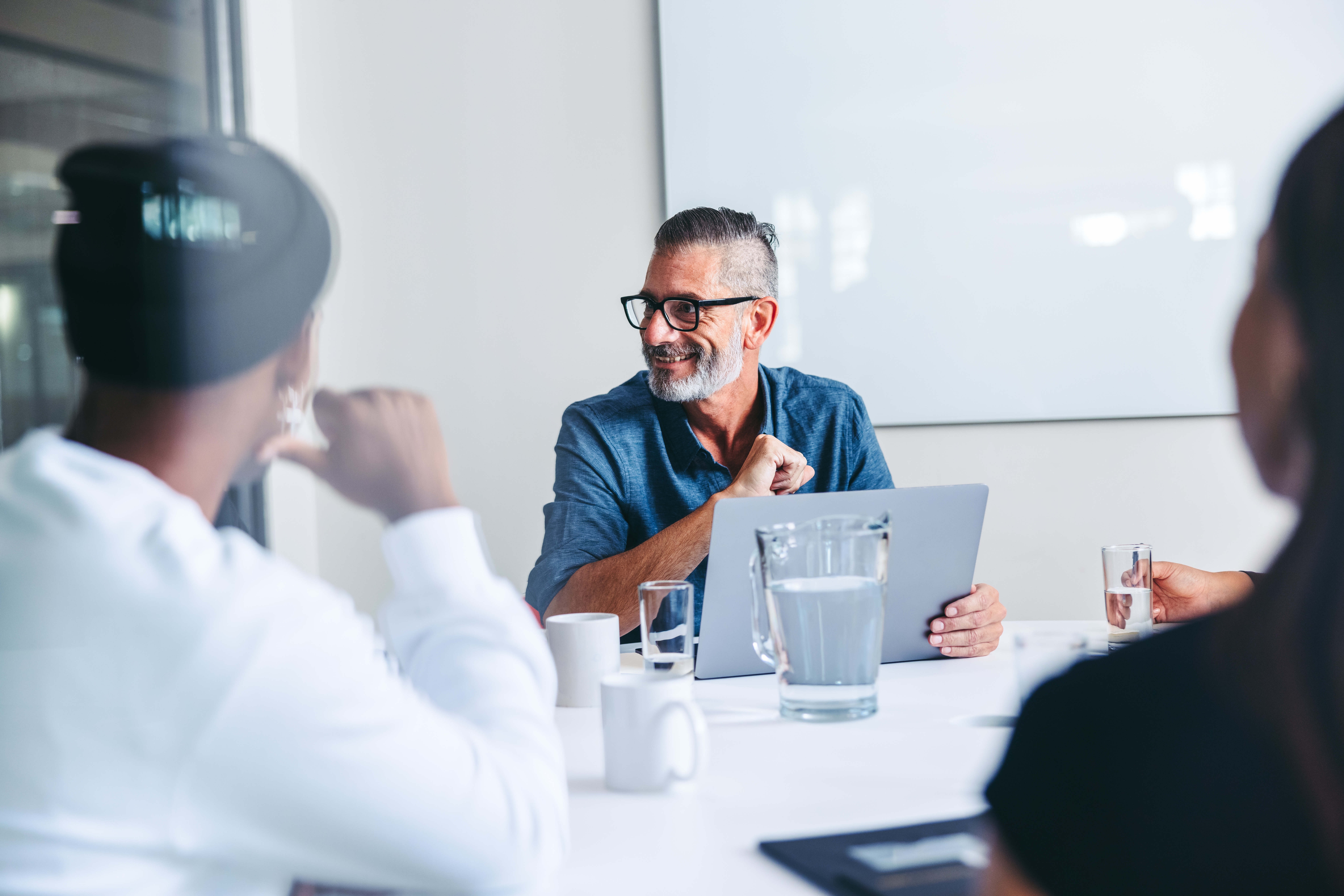 Useful analytics
Members of the Analytics Practice create an Analytic Agenda for each client. What we measure and how we use insights can be different.  The Analytic Agenda gets everyone focused on what's most important for your organization.
Be organized, be methodical, be comprehensive.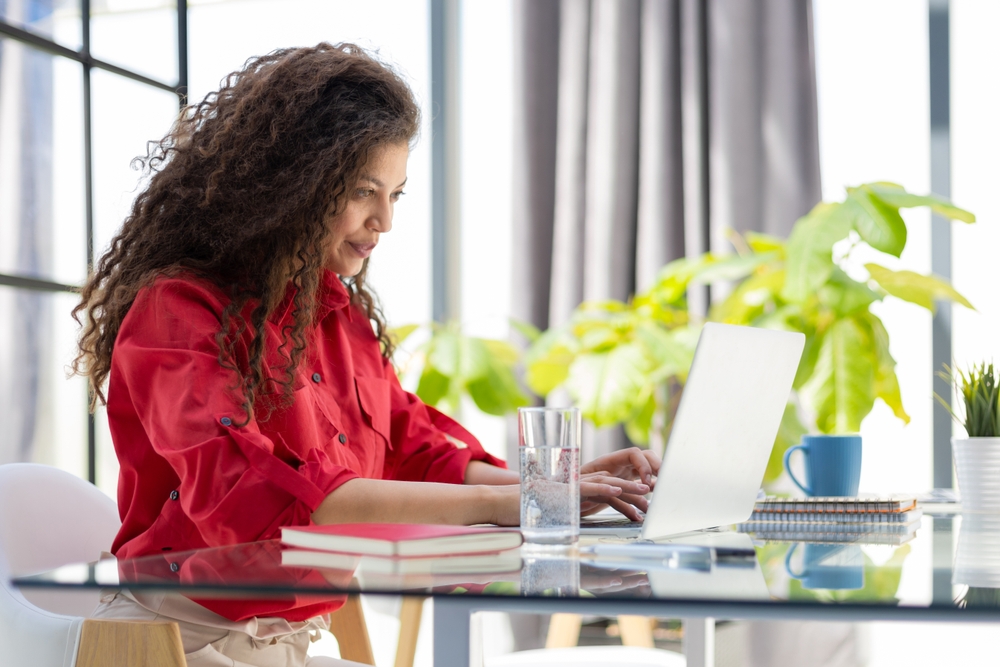 Prepared for change
Analytics that are built for constant change grow and evolve with you. It starts with the data, and getting quality integrations in place. The HDMS team and Analytics Practice bring it all together for you.
Meet a few team members and hear what makes them tick.