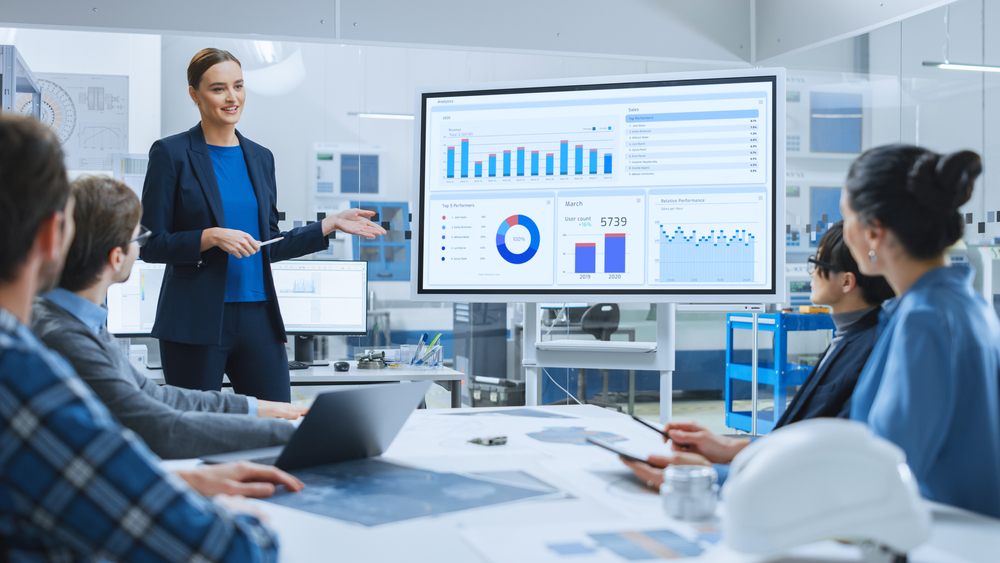 Meet Enlight™
Bringing data to life, while revealing connections and insights.
We HEART data.
It is in our DNA and it shows.
These connected health insights are:
Intuitive yet powerful user experience
Enriched and integrated whole health views
Flexible technology for complex requirements
See Enlight In action
Learn more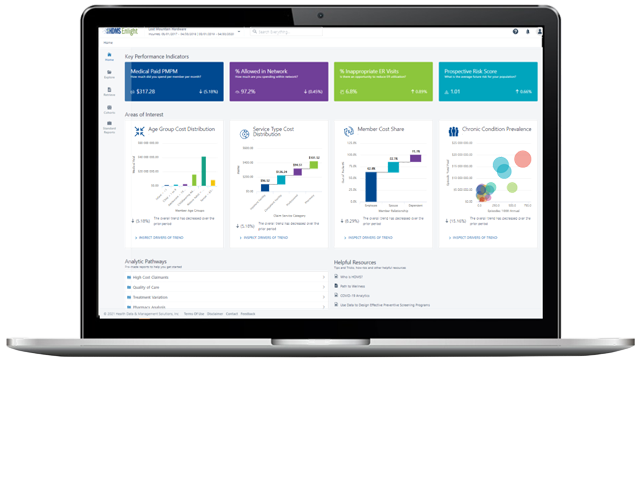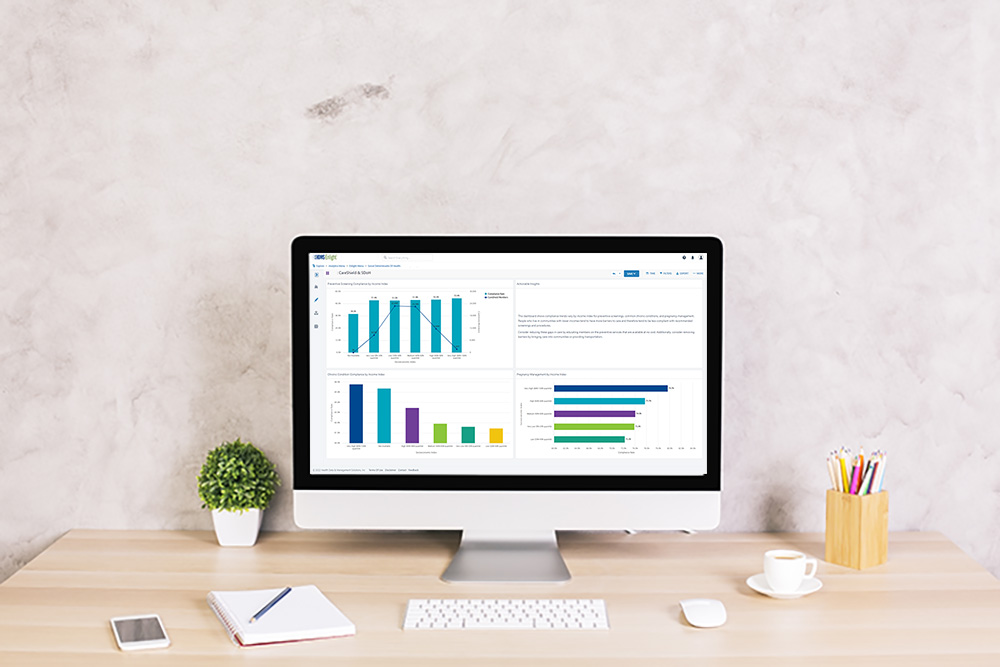 Why Enlight?
Even though users love the usability, the beautiful data visualizations, and having the answers they need at their fingertips, the real reason people love Enlight is because of what happens to data along the way.
Enlight brings data together to create understanding, insights, and a path for action based on connected views. Designed to harvest value from health Big data sources, users immediately spend time analyzing and using insights.
What's even better? Enlight anticipates unique requirements and has an adaptable architecture, so you won't outgrow your solution over time.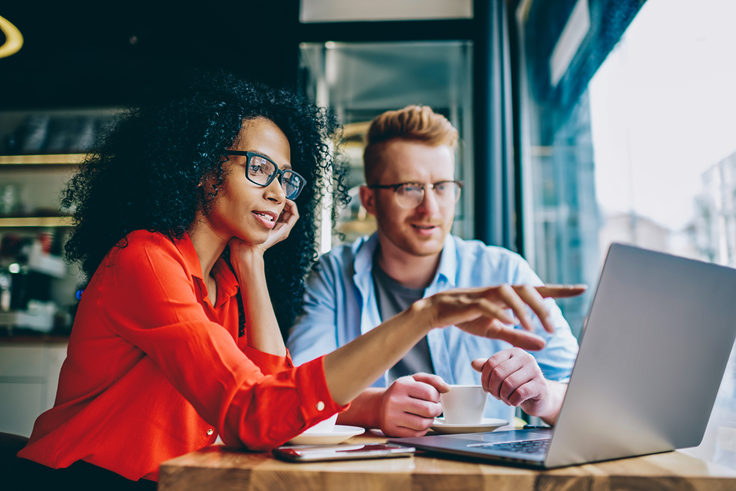 Analyze what?
Think about some key business questions you really want answers to. Then think about the next question you will have, or what's unique to your organization – bringing ultimate flexibility is where Enlight analytics really shine.
Enlight is not about what you get; it's about what you want. So read on, but give us a ring to talk about how we can apply this technology to your needs, for a tailored solution that will grow and change over time.
What does the platform include?
Data is centrally stored and managed. Controls for data quality and reconciliation to source. Full source data lifecycle management and regulatory compliance support.
Transformed and enhanced data for forward-looking actions. Integration for 360° and whole health views. Risk scores, predictive models, benchmarks, granular SDoH indices.
Use as-is or tailor. White label, personalize content. Visualized data and analytic features let users interact and explore for insights. Design new views and create custom content.
Permit and enable users feature- and data-access based on skills and roles. Simple or powerful analytic experiences, all or limited content, down to member-level details.
Standard reports
Self-service explorations
Analytic investigations
Longitudinal studies
Insights to actions
That's so easy!
See how easy it is to include Social Determinants of Health (SDoH) factors into an analysis.
Enlight ensures you have direct insight into health equity within your population.
Read more