Improve health and healthcare with data-driven insights
Why connected health analytics?
Big data reflects our world. Use it to compare population health and wellness. Dig in, all the way to Member-level details. Get deeper health insights from everyday engagement, care services, and digital devices.
HDMS assembles powerful analytic applications using Enlight, a health data platform for whole health insights.
Meet Enlight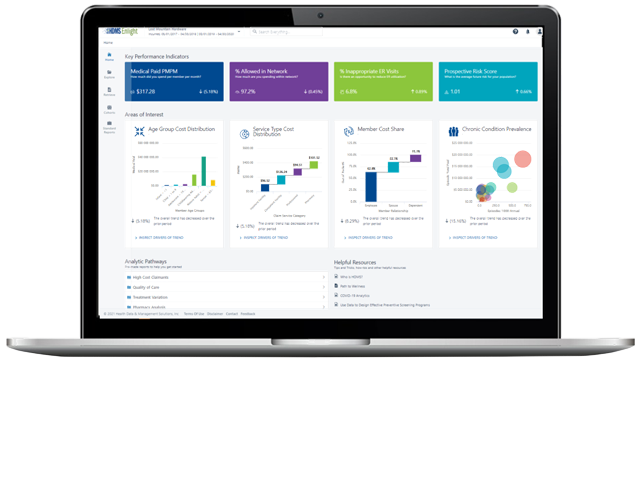 Employers
Measure wellness programs. Manage healthcare costs. Retain healthy, productive employees.
Health plans
Control costs and improve outcomes. Differentiate yourself in the marketplace.
Benefits consultants
Collaborate for long-term success. Find out about partnering with HDMS.
Providers
Navigate value-based care with smart and insightful decisions.
Why partner with HDMS?
Solutions include specialized technology plus the people experts that do the tedious work for you.  Don't start from scratch and don't settle for off-the-shelf.  We'll assemble your application and support you everyday.
Learn more
Which key trend is most important to you?
SDoH Analytics
Take a close look at how social determinants influence costs and utilization for your population.
Point Solution Impact
See the value and impact of point solutions. How do they affect total costs and overall health?
DEI and Health Equity
How equitably do plans and networks meet diverse population needs?
Predictive Analytics
Predictive models help you anticipate costs and identify ideal targets for specific actions.
Collaborative. Curious. Committed.
We work alongside you, every step of the way.
See what your supported journey will be like.
Learn more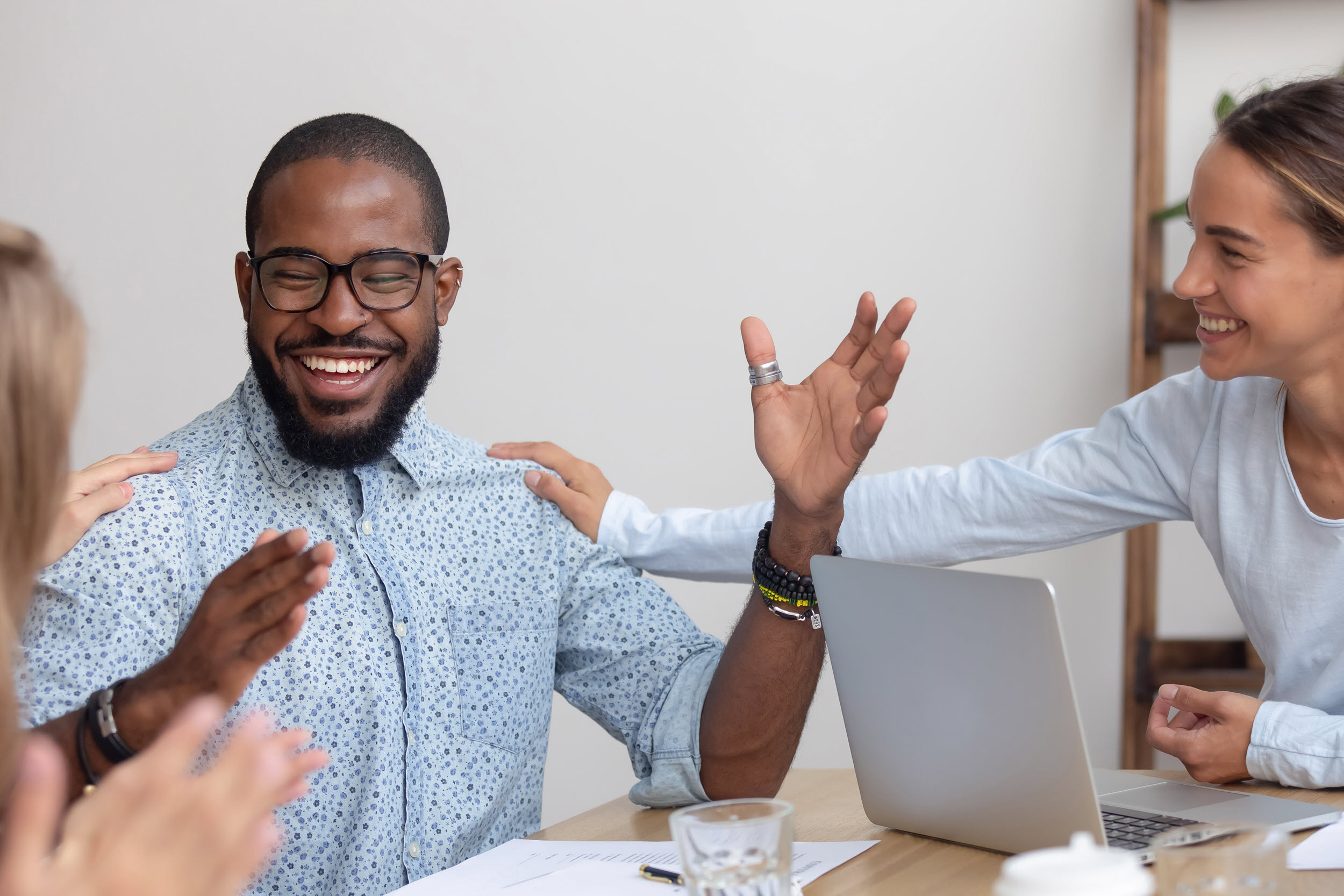 What's new with HDMS?
We've partnered with Integrated Benefits Institute (IBI) to develop the IBI Benchmarking Portal. This new interactive portal was created to improve the analytic experience for IBI members, so they can easily interact with disability and leave data.  This new visualization dashboards will allow users to drill down on key metrics that are important to their organizations and clients and compare their experience to the IBI Benchmarks.
Learn more about IBI's Portal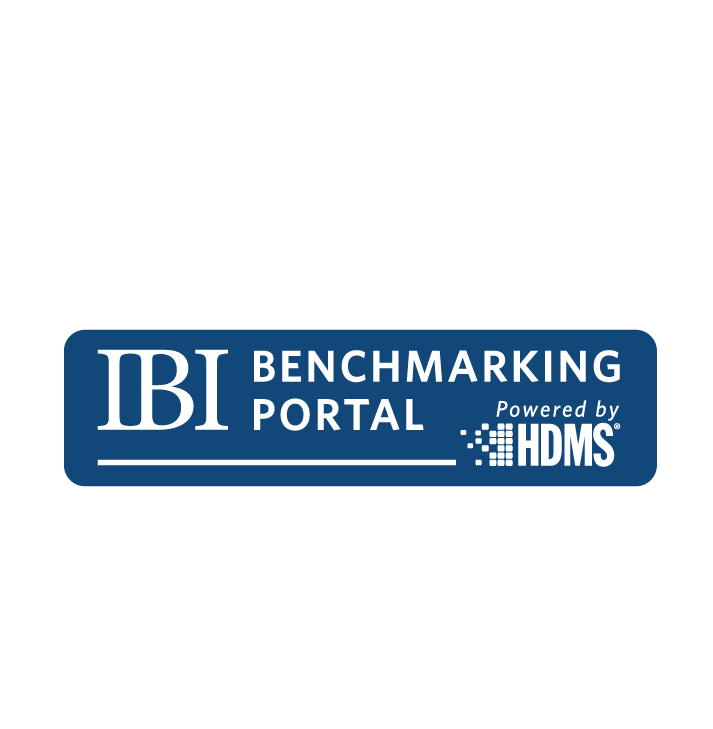 This just in...
Our Analytics Practice is here and it's time to dig in! See how teams are using health analytics to tackle healthcare challenges.
Check it out