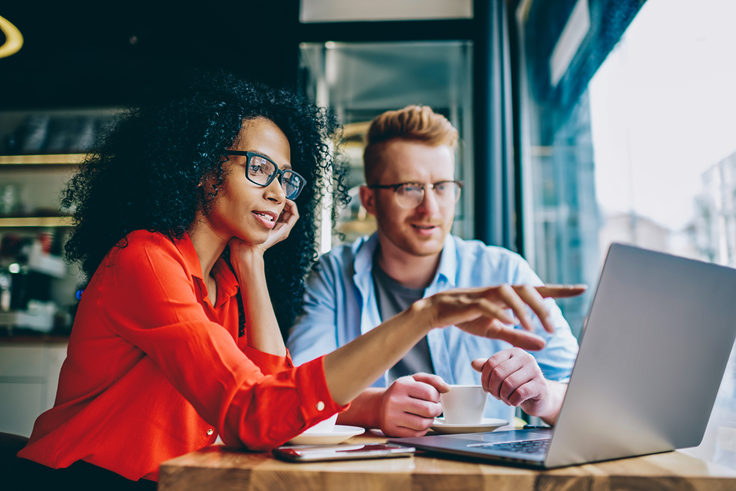 Industry Leading Solutions
Data solutions pave the way for transformation
Productivity Benchmark Insights
Envisioned by Integrated Benefits Institute (IBI).
Powered by HDMS.
Introducing an industry leading solution, from Integrated Benefits Institute (IBI).  Health care is only part of health costs for employers.
See industry-specific benchmarks for leave costs and trends:
Short-term disability
Long-term disability
Family Medical Leave Act (FMLA)
Workers Compensation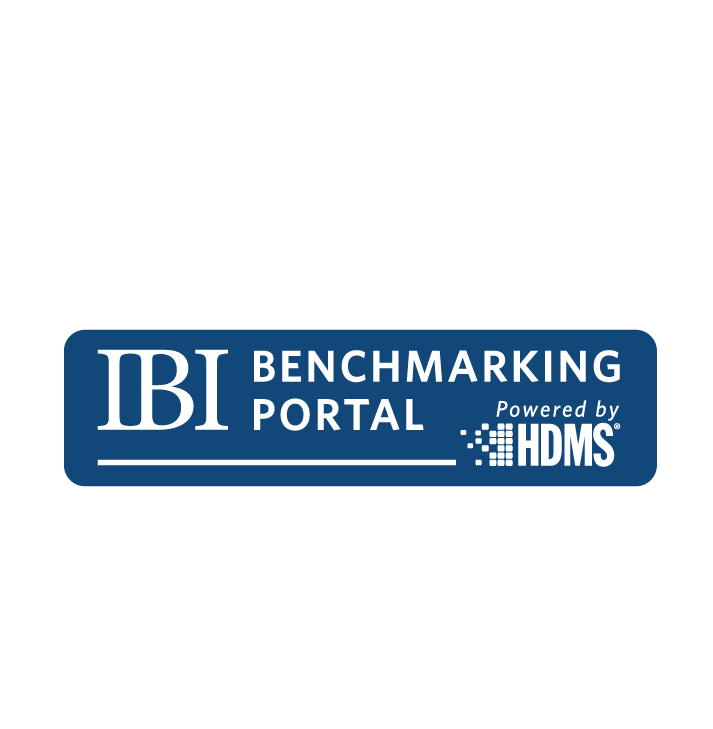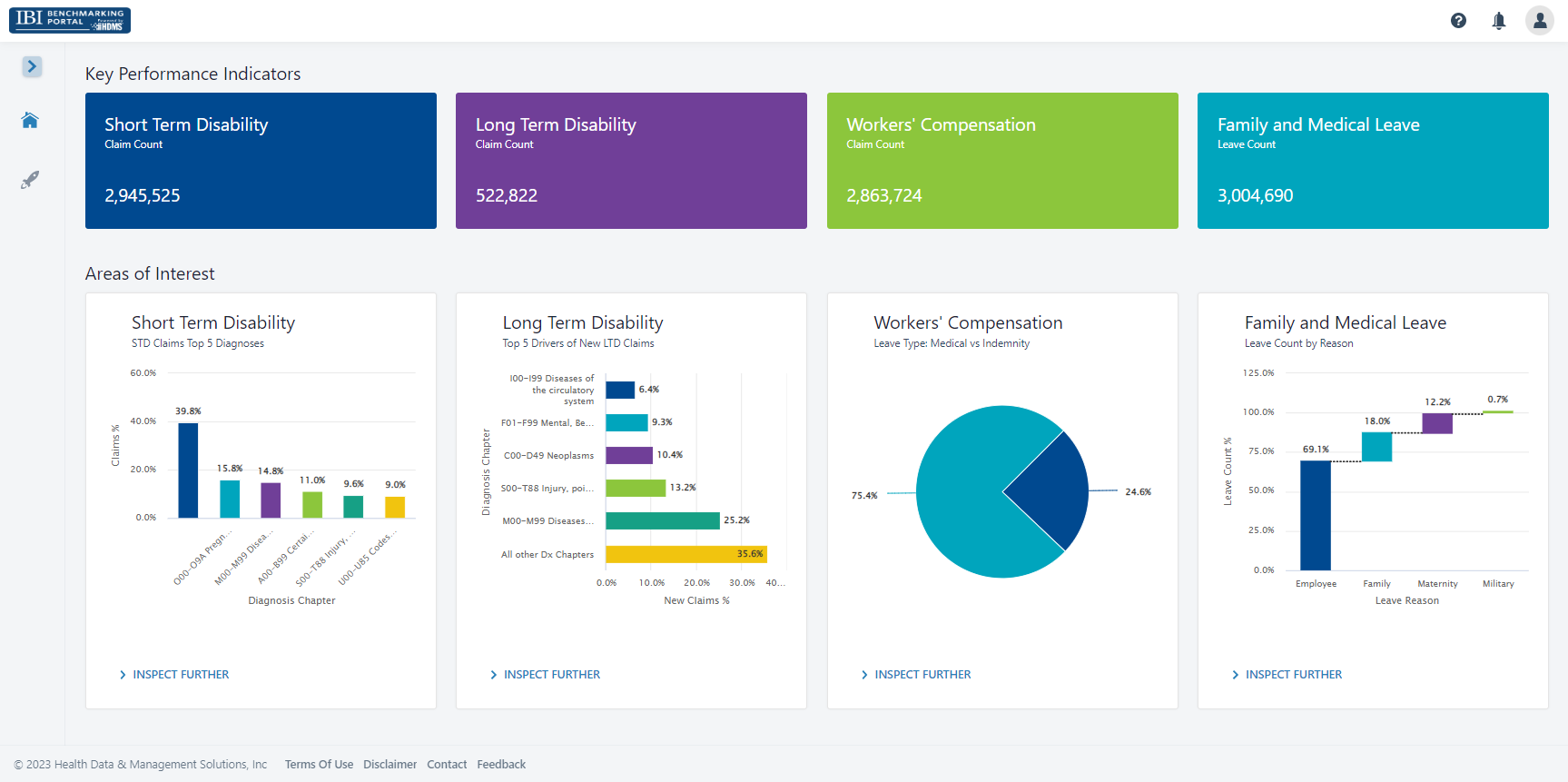 Instant access to benchmarks.
Endless insights for data-driven decisions.
Focus on an industry
Look at overall benchmarks or drill into a particular industry for more specific trends.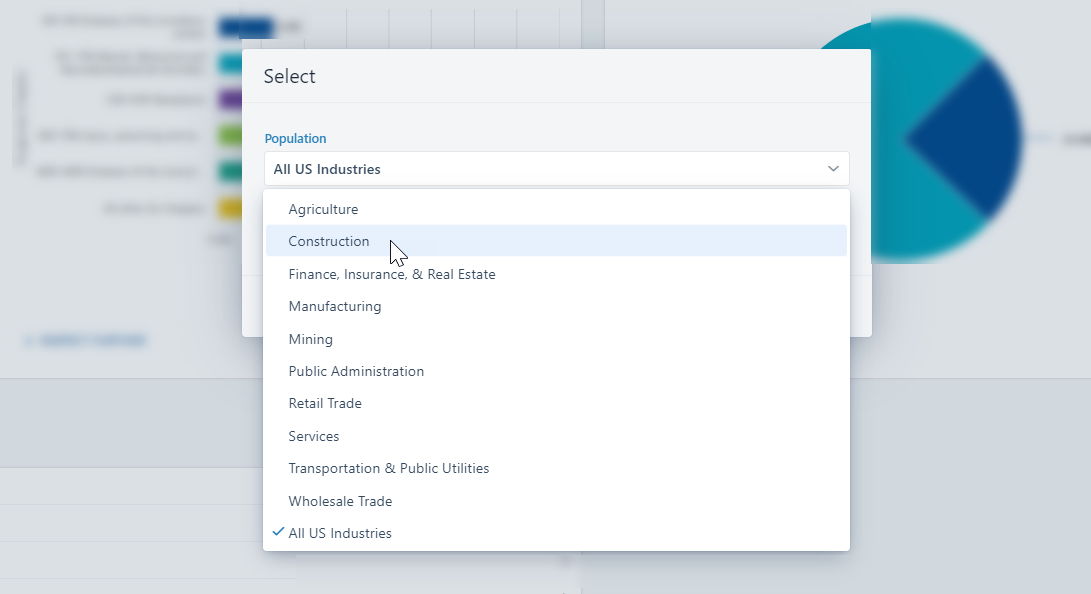 Many questions? Immediate insights.
See a rich set of analytics for STD, LTD, FMLA, and Workers Comp.  Drill in and answer questions about trends around conditions, costs, and more.
There are hundreds of metrics and insights for each industry.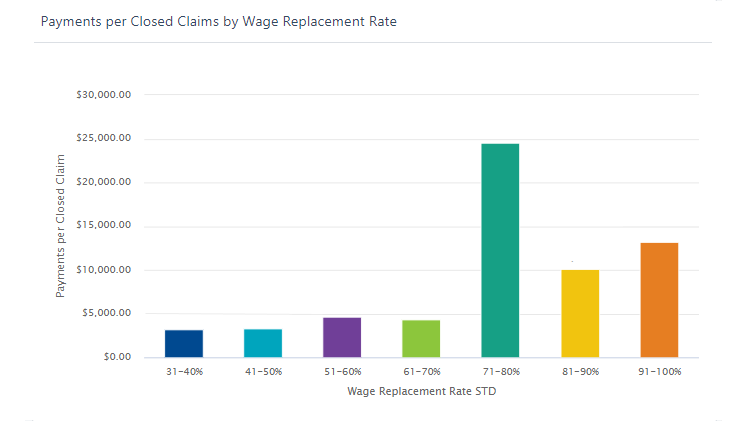 Deep insights for fact-based next steps.
Here, we see this industry looses almost 50 WORKDAYS for each mental health STD claimant.
How does this compare to your organization?  Benefit strategies and health care investment decisions are easier when armed with relevant facts.

Integrated Benefits Institute (IBI) resources for members
Visit the IBI Benchmarking Portal site to learn more, including how to gain access to this great resource.
Learn more