The power of HDMS Predictive Capabilities
HDMS provides predicitive models, pre-defined segments, model scores, historical predictions and more.
Bring member-level scores and cohorts into a cross-prediction analytic view.
There's power and sophistication wrapped up in an intuitive user experience – so you can do more than look back on historical trends.
Learn more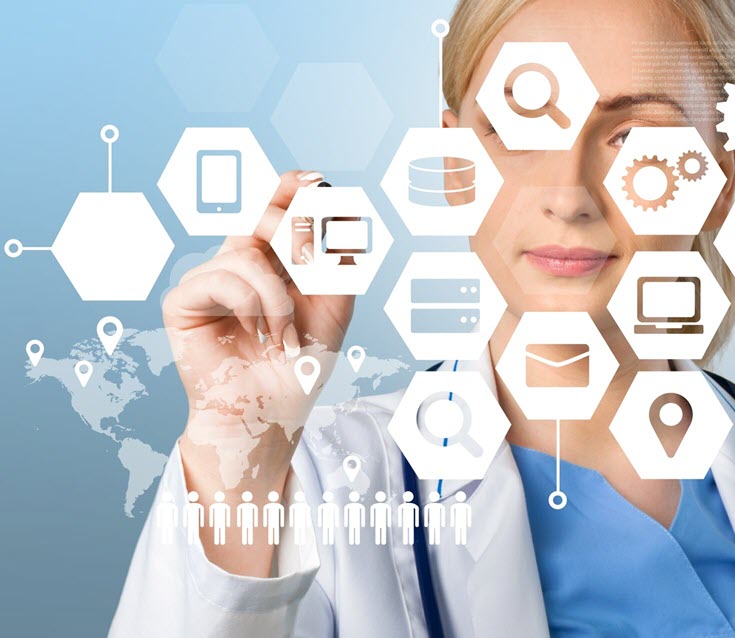 Use data to look ahead. Then take action.
HDMS clients – have your team walk you through the latest models.
What do you do next? We'll make sure your data supports your next steps and actions.
Spotlight
Powerful predictive analytics, easy to implement and use.