The recent supreme court ruling overturning Roe vs. Wade has HR teams all across the country assessing impact and planning for shifts in member benefits both short and long term.
As legislation changes, employers naturally wish to review in depth how it impacts their workforce.
Read specifics around the analytics available to provide relevant facts for informed decisions and quantified planning.
---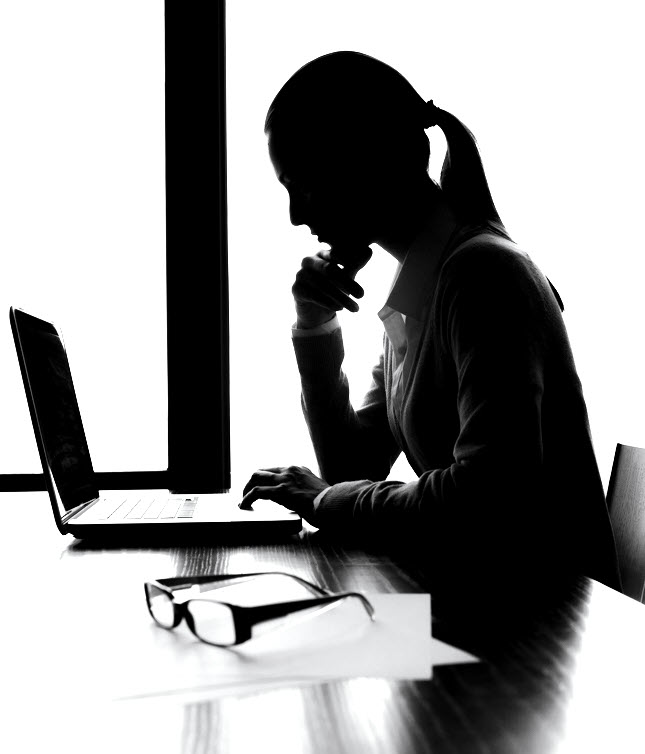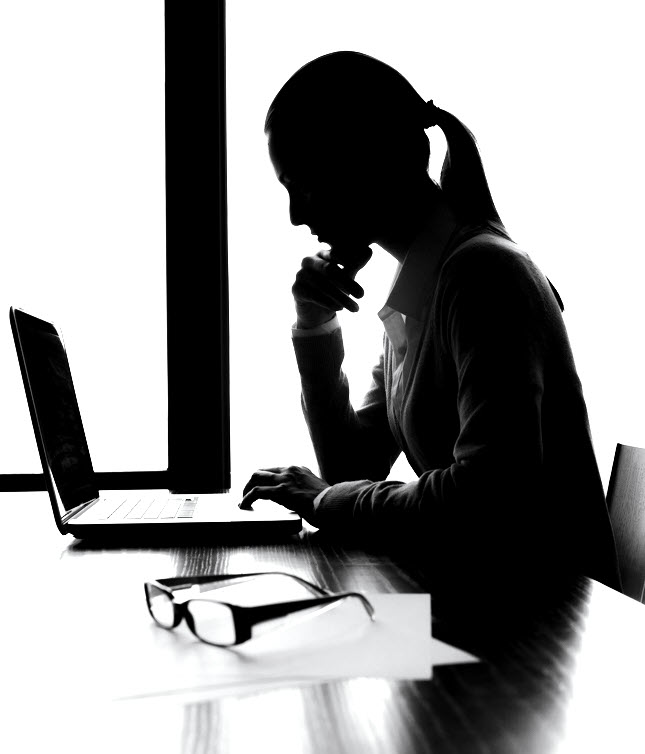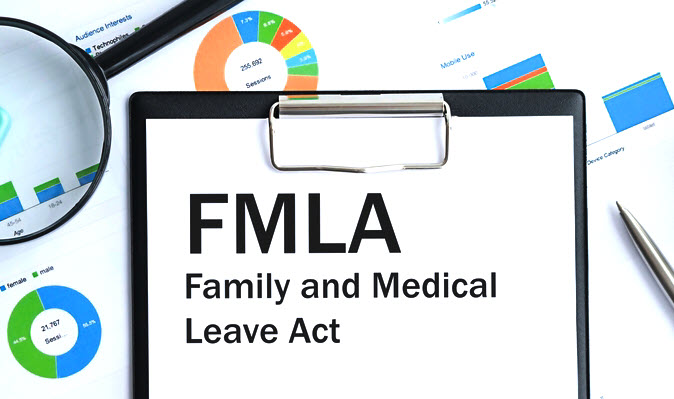 HDMS clients – ask your team if you are interested in additional analytics surrounding abortion services. We will make sure you have access to the types of metrics and dashboards that best support your business questions and benefits strategy.