We're used to looking at a lot of healthcare metrics – utilization, costs, outcomes.  Even just a little more data can tell us a lot more about people in context.
Check out how Plan Sponsors are surfacing measurable differences within their populations, by adding just a little more data into their analytics. 
---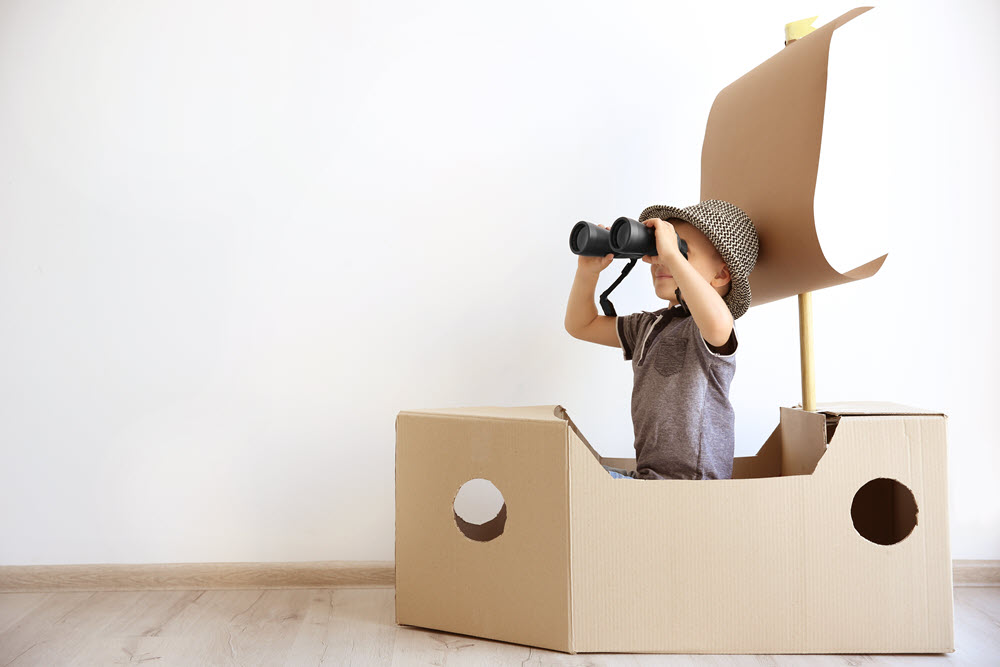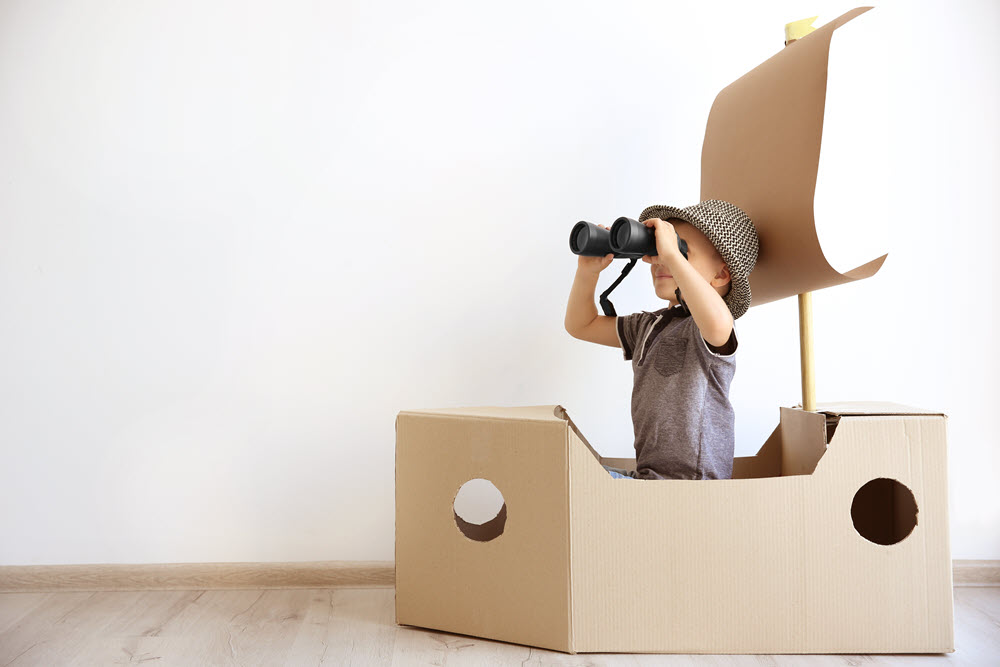 DEI initiatives need vision
born out of facts.
REAL and SOGI data as well as the HDMS social determinants of health (SDoH) enrichments allow a much deeper investigation into health patterns and costs.
Measuring these differences allows us to take what we anecdotally see or suspect, and support it with facts.
Collegaues focused on Diversity, Equity, and Inclusion (DEI) agendas are wonderful partners. Share these insights with them.  The numbers give your organization a brilliant set of facts to help drive decisions aligned to company goals.
We'll help you surface these insights at your organization.  Ask to hear more about the possibilities.
---
Join the movement.  We'll help you get started on measuring how healthcare needs and patterns change across different subpopulations at your organization.
---
Get deeper DEI insights using SDoH capabilities in HDMS Enlight.
See how easy it is to look at how social determinants of health influence your population. Find where inequities exist and track progress of program efforts.