Ozempic Rx trends - how is this affecting us?
Ozempic has made headlines recently, for trending off-label uses.
HDMS Analytics Practice digs into a data set using new analytic content. See emerging trend insights that surprised our team.
Read now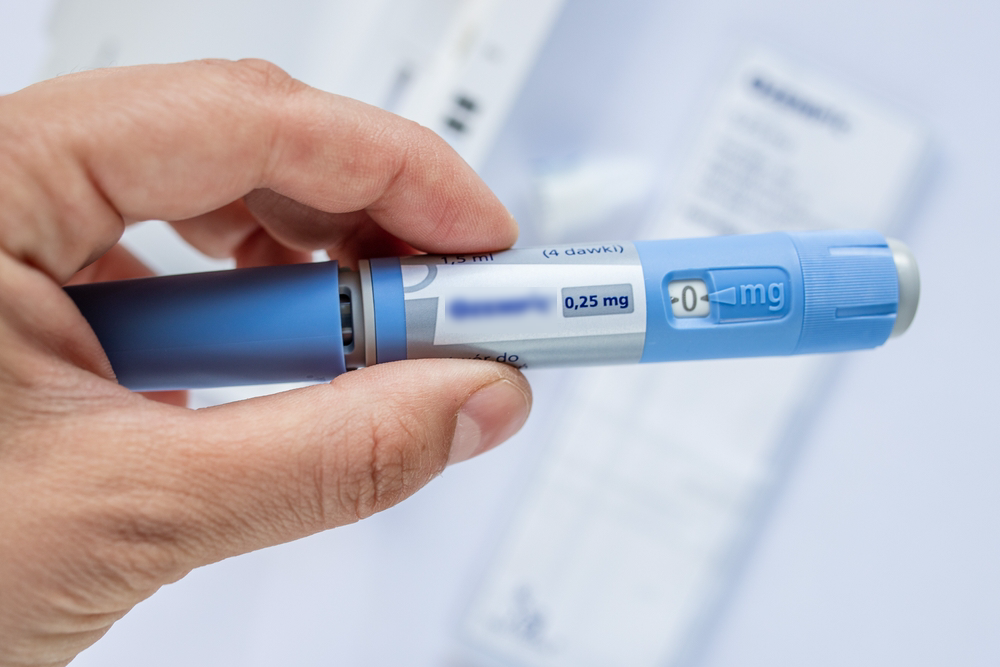 The Analytics Practice folded initial learnings into analytic content findings.
Very interestingly, Ozempic is not the only GLP-1 drug to watch!  The Therapeutic Group as a whole is seeing big shifts.
HDMS Clients, skip the general trends.  Work with your account teams to investigate analytics specific to your population.
Trending now
Ozempic: Off-label drug use