Let data guide a safe return to work.
A COVID-19 testing solution with built-in population health analytics.
Analytics keep the workplace healthy.
CVS Return Ready provides a comprehensive, flexible COVID-19 testing solution topped with analytics to support a data-driven return-to-work strategy and ongoing business continuity assessments.
HDMS, a part of the CVS Health family of companies, has more than twenty years of experience delivering health analytics.
We have so much health data, why not put it to use for data-driven decisions?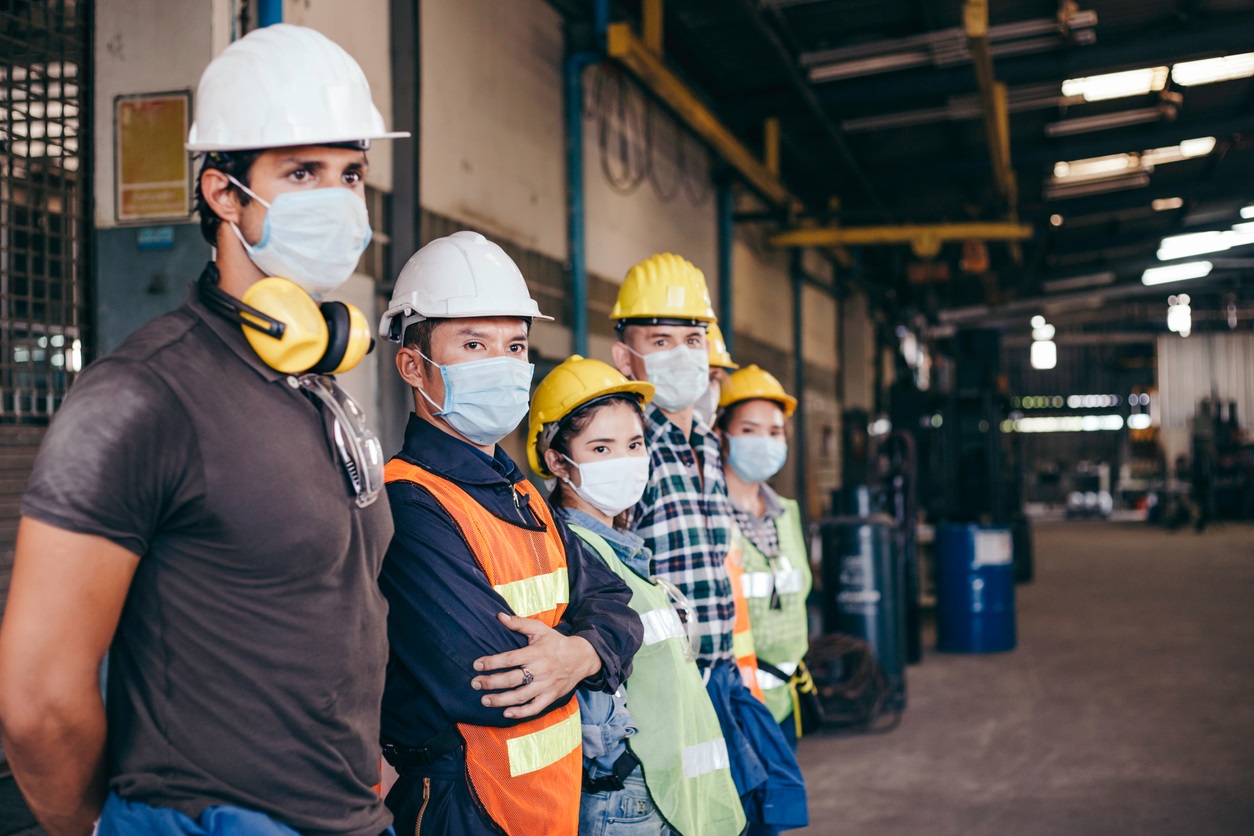 Training Resources
Start tracking your population's test results today and watch trends over time.  Log in and check out the analytic dashboards available as part of CVS Return Ready.
Use these resources to get started, then go be awesome!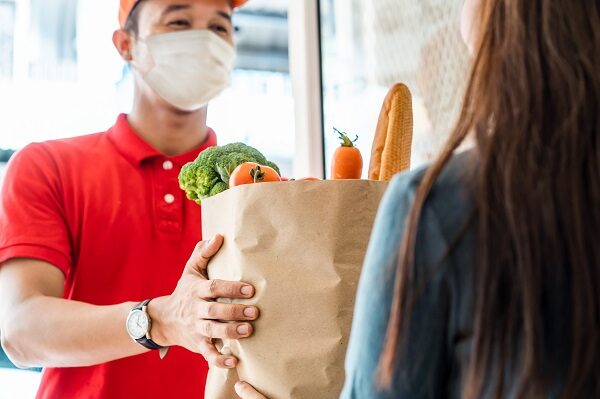 CVS Return Ready - Training video series part 1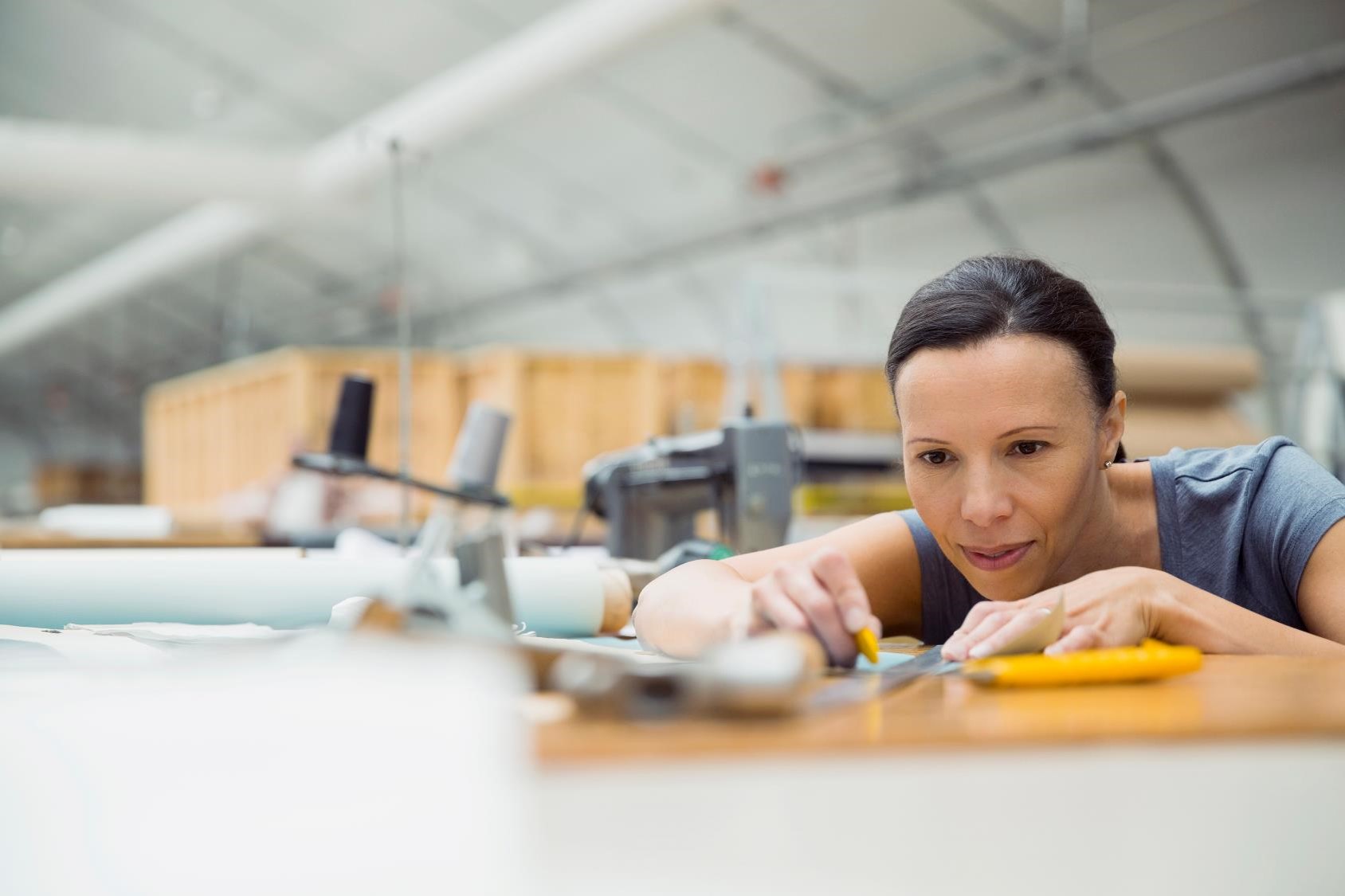 CVS Return Ready - Training video series part 2
Analytics training, part 2, ~20 minutes
Training
CVS Return Ready™ Analytics