Trying to keep employees happy and healthy? Trying to attract new talent?
With staggering resignation rates throughout the country, employers are naturally looking at benefits. What's the right mix to both retain employees to prevent expensive losses, and attract replenishment talent?
Navigating the "Great Resignation" to an advantage means directly addressing these unknowns. It requires a holistic approach to health benefits. It's no longer enough to have a handful of options that seem like they should fulfill employees' specific needs.
Think about the relationship between a doctor and their patient. Providers consider the whole patient, including their demographics, medical history, and social determinants of health. Yes, they focus on health outcomes, but also fostering better patient experience and satisfaction levels to ensure their practice maintains a stellar reputation. If you too can take a holistic view of your workforce population, you'll nail it. You'll offer competitive and thoughtfully designed health benefits that really resonate with employees.
How do you do this?
With data you already have access to.
Derive insights from powerful data stories that exist about your workforce.
Your health benefits will not only address your employees' needs but anticipate them. You won't fear the sticker shock that comes with an expansive benefits package. Having analyzed health data you will have eliminated under-utilized and costly benefits that your employees don't need or want. You'll get better value for what you are spending.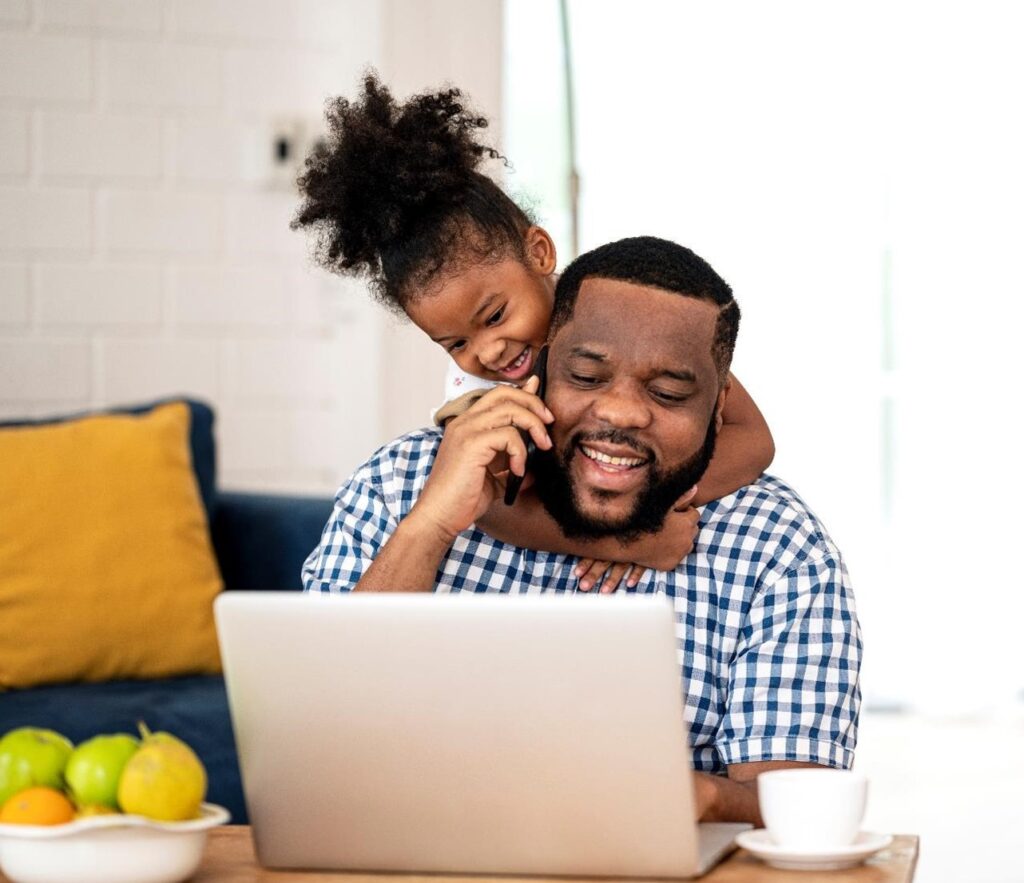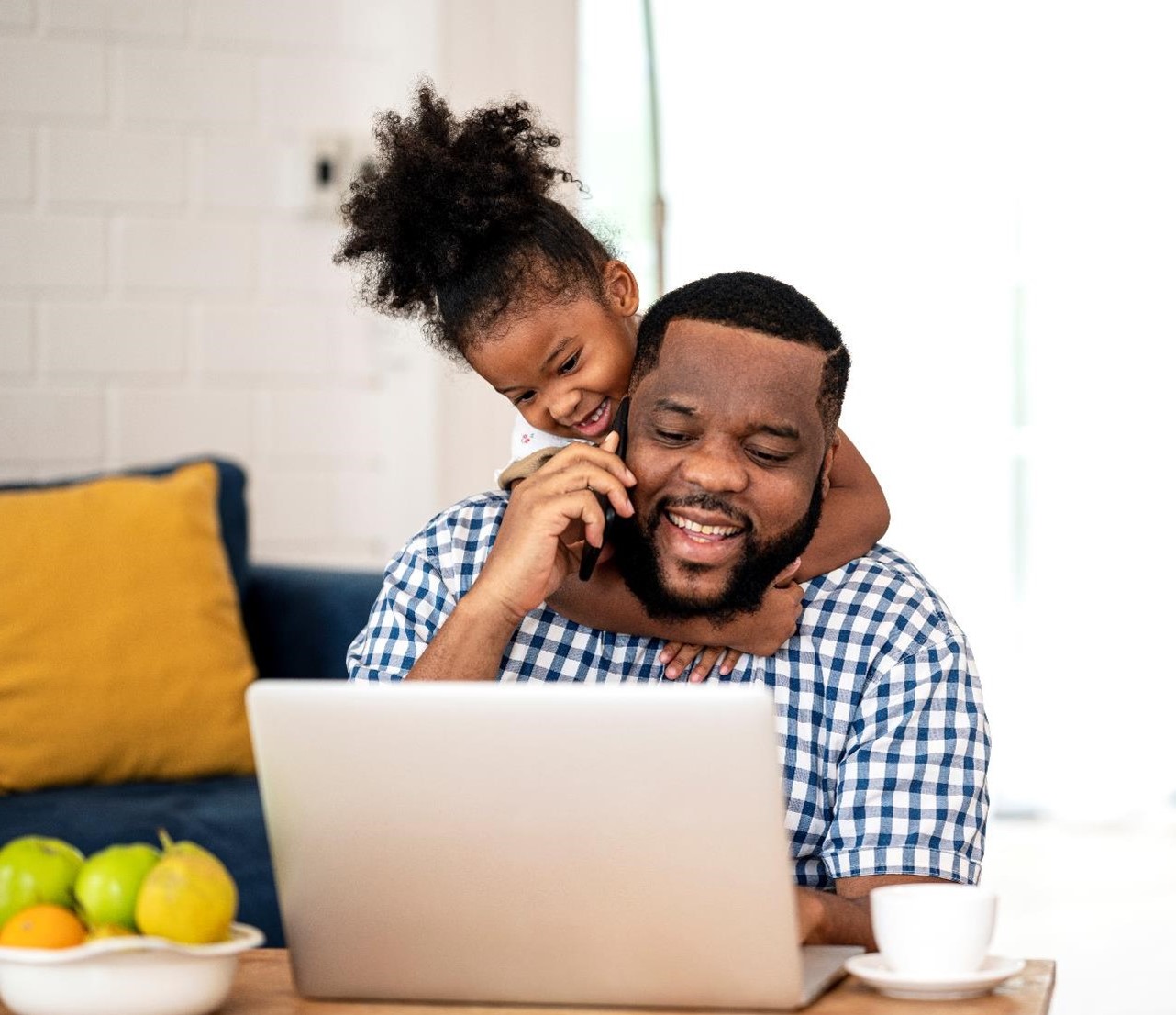 ---
Use data to design the right health and wellness programs for YOUR population.


No guess work or finger crossing.

Happy, healthy employees – the building blocks for success and long term loyalty.
---
Health data is key to successful transformation as a side effect of the "Great Resignation" trend. Use analytics to evaluate specific benefits and associated holisitic wellness. Do mental health apps reduce reliance on prescription pain medications or chiropractic visits? Get a better understanding of employees' wants, needs, and what's working. Unfortunately the individual reports you have today can't always connect the dots for you.
Using data differently gives is broader understanding of people, wellness, and ultimately, productivity. It's easy with connected health data and even fun (!) with a predictive analytics system. Equipped with data-driven insights, you'll create a competitive advantage beyond just hiring, by offering benefits that really work for your employees. You'll have happier, healthier employees bringing their best self to work everyday.
Cultivate a connected health view
A connected view of your health data makes it possible to spot emerging trends more quickly and evaluate employee behaviors as they evolve. You can monitor in real-time how your population uses their healthcare services to identify opportunities for improvement and increase employee retention.
For example, you can use prescription data to view trends in new medication for anxiety and depression as an indicator of your workforce's overall wellbeing. This canary in a coal mine can help you implement wellness perks for your employees more quickly, such as mental health days or increased behavioral health services. Connected health data creates a birds-eye view of your population's greatest commonalities and shared wants and needs. If many of your employees have dependents, childcare coverage might resonate more than the social benefits that young professionals may seek.
By integrating all types of employee benefits data — from traditional sources (such as medical, eligibility, and pharmacy) and non-traditional sources (such as wellness programs, disease or care management programs, biometrics, wearables, provider and lab data) — you have the power to create a benefits program specifically targeted to your employees.
More than ever, employees need to feel valued and employers need to improve retention rates with competitive and custom health benefits. Understanding the "Great Resignation," particularly how to address it, is critical for your company's success in the immediate and long-term future.
Won't this pass soon?
You are not alone
Arm yourself with data visualizations, cohort analysis, and other tools. Easily evaluate your workforce and adjust health programs to meet their evolving expectations. We'll help you deliver measured results and continued success… long after the Great Resignation.
Your friends at HDMS