Wellness Program ROI
Many employers are willing to invest in wellness programs, but success metrics aren't always clear.
How are outcomes improved, for those that participate as opposed to those who don't?
Article, 5 min read
Are you successfully engaging individuals who would most benefit?  Or are only those who are already highly engaged in their health?
Achieving maximum ROI from wellness programs comes from changing behaviors. Who is most at-risk for adverse health events and consequently would benefit the most from an initiative?  How can data help?
Read this article from BenefitsPro.  It shares how HDMS recommends employers approach this – we've copied the article below.
Read on BenefitsPro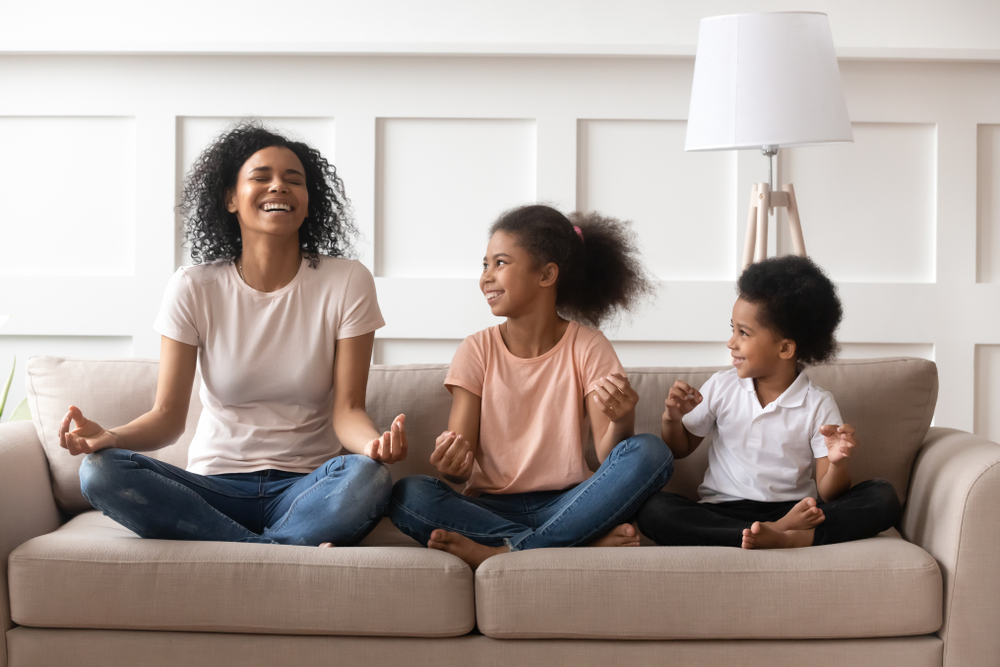 Wellness Programs
Wellness programs have become a staple of employer benefits offerings. According to one KFF trends report, nearly 9 in 10 employers with a workforce of 200 or more offered some sort of workplace wellness initiative in 2019.
While many employers are willing to invest in wellness programs—which often are offered through third-party vendors—they aren't always clear on the goals for these benefits. Multiple surveys and studies across the industry attest to this. No clear goals mean no systematic approach to defining and consequently measuring ROIs.
Most employers rely on wellness vendors' claims about the potential to improve health outcomes and reduce health care costs. They do not necessarily have the means and/ or expertise to independently verify the proposed advantages either prior to or after implementing them.
Metrics used by vendors to illustrate their successes are not always applicable to all populations or groups. For instance, let's say a vendor's "expected outcomes" include a 20% increase in smoking cessation rates. Is that 20% over three months or over three years since the last smoking incident? Or, is it based on a one-time pledge by the participant? What was the size of the overall smoker population in their sample data? Then there is always the question, "Is that the right metric for your population?"
Data analytics can provide objective insights to evaluate such partnerships before beginning, renewing or expanding a wellness program.
Prepare for the evaluation
Like any strategic endeavor, effective ROI measurement requires diligent groundwork before actual data analysis can begin. It is essential to ensure that the right metrics are chosen for measurement of "before" and "after" states.
Concrete objectives will vary by employer as well as by program—but beware of setting goals focused solely on short-term "dollars-in" vs. "dollars-out." An effective wellness program aimed at promoting better rates of preventive care with active engagement may actually increase expenses in the immediate and short term. In such cases, the true long-term objective should be to shift health care services from unpredictable, high-cost settings like the emergency department (ED) to more predictable, lower-cost settings like primary care physicians' offices.
Today's wellness programs tend to be more holistic in their approach to employee health than the offerings of just a few years ago. Many employers are looking for more than isolated reductions in smoking rates or ED visits. They are starting to understand the overall health and financial benefits to their businesses possible through programs that integrate physical health with mental health and well-being. This adds obvious layers and complexity to the ROI conversation.
Preparing for any ROI measurement requires assessing all the data sources at your disposal. It's critical to obtain as close to a 360-degree view of the entire employee population as possible, which typically requires melding multiple disparate data sources. Medical and pharmacy claims, lab values, biometric and clinical data from electronic health records (EHRs) are some examples. Data warehousing and analytics solutions can help this process by aggregating, integrating, enriching and normalizing data along with consultative services to provide the right insights.
Finally, a realistic timeframe for measuring program outcomes is a must, especially when claims are part of equation, to allow for the time lag between services rendered and paid out. Hence 12 to 18 months serves as an optimal window to gauge discernible changes to patterns of care experience and member behavior. That said, periodic measurements throughout this time are essential for tweaking and adjusting workflows and processes to ensure proper data aggregation (e.g. presence of required code sets, uniform cadence in receipt of various data types, etc.).
Data-driven ROI analysis
Be aware of employee engagement factors
Achieving maximum ROI from wellness programs comes from changing behaviors, especially of those who are most at risk for adverse health events and consequently would benefit the most from these initiatives. For example, employees with chronic conditions who struggle with medication adherence or with managing stress due to work and family obligations. Promoting and maintaining engagement in such groups is challenging, but key to the success of the program itself.
On the same token, initial engagement tends to be high among members who are healthier and would likely gain little from a wellness or similar program, especially when there are participation incentives involved. Engagement typically tends to decline once the incentive requirements are met or phased out.
Setting up cohorts of participants with these factors in mind is critical because the metrics chosen to measure success levels in each will vary. Leveraging the expertise of data analytics vendors and consultants to define and set up such study cohorts—with and without comparable controls—goes a long way in these endeavors.
For example, employees who are engaged in wellness programs tend to also take advantage of preventive services and have a primary care provider. Consequently, data typically will show that they have higher rates of primary care and in-network utilization—whereas those who don't participate have more ED and out-of-network services.
Establish key metrics
t is vital to ask the question, "Are we measuring the right things for each cohort for this particular initiative?" Defining the right metrics for a cohort is therefore an important aspect of the study design. Example: Establishing new primary care provider relationships and closing care gaps would be good metrics for employees who have traditionally not sought regular primary care in the past. On the other hand, keeping pertinent lab or biometric values within normal ranges, or garnering low scores on health risk assessment tools may be better suited for healthier and more engaged populations. Establishing clear baselines for each metric on day 0 is imperative for apples-to-apples comparisons.
Many employers are using non-traditional data sources to track metrics like sick time, other leave utilization, and rates of disability claims to evaluate the effectiveness of a wellness program. Data analytics and warehousing vendors offer tremendous advantages in this area by integrating disparate data sources.
Consider a pilot program
Pilot programs for a carefully chosen group with comparative control groups is always recommended, especially for new wellness initiatives. In addition to ironing out administrative and process challenges, they provide a great means of gauging the operational effort and resources required. This is an often-overlooked expense not featured in ROI calculations.
Results from a pilot program can go a long way toward determining an effective roll-out strategy. It's essential to compare these results against the total employee population for the same timeframe. Example: An increase in the rates of flu vaccine compliance among employees in a pilot group does not mean much if vaccine compliance also increased in the total employee population due to onsite flu clinics. With successful pilots that show a definite improvement in outcomes for the participants, odds of further success are better when the program is expanded to demographically similar employees.
Let measurable results drive strategic investments
The last few months have brought renewed focus on the overall well-being of the workforce. Employers recognize the importance of the physical, mental and emotional wellness of their employees and their families. It's not surprising that wellness program vendors, especially those that provide integrated services, are popular.
But rather than jumping on the wellness bandwagon or adding a program just to expand the suite of benefits, employers would be better served to make data-driven decisions. They would do well to engage the many data analytics vendors who provide evaluation services to answer key questions. "Is this right for our company?" and "Will this save me money on health care costs?" are the types of questions that can be answered even before the program is implemented, based on existing statistics or sample data sets.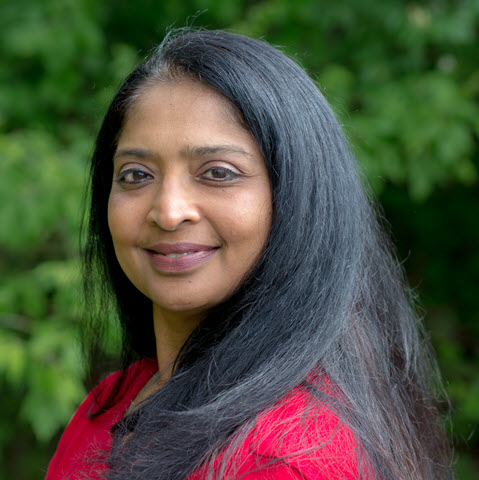 Dr. Rani Aravamudhan
Dr. Rani is Head of  Clinical Advisory Services at HDMS. She is a physician (specialty – General Medicine) with extensive experience in the EMR/EHR and population health industries with a focus on clinical transformation, workflow design and development, value-based care, risk management and clinical quality and performance reporting. Her strong background in clinical medicine and experience in the HIT industry make her successful in navigating payer, provider and technology vendor landscapes.
Looking to measure Point Solutions?
Why rely solely on metrics like number of enrolled?  Don't you want to quantify health outcomes?
Read some best practices from our Analytics Practice experts.
Learn more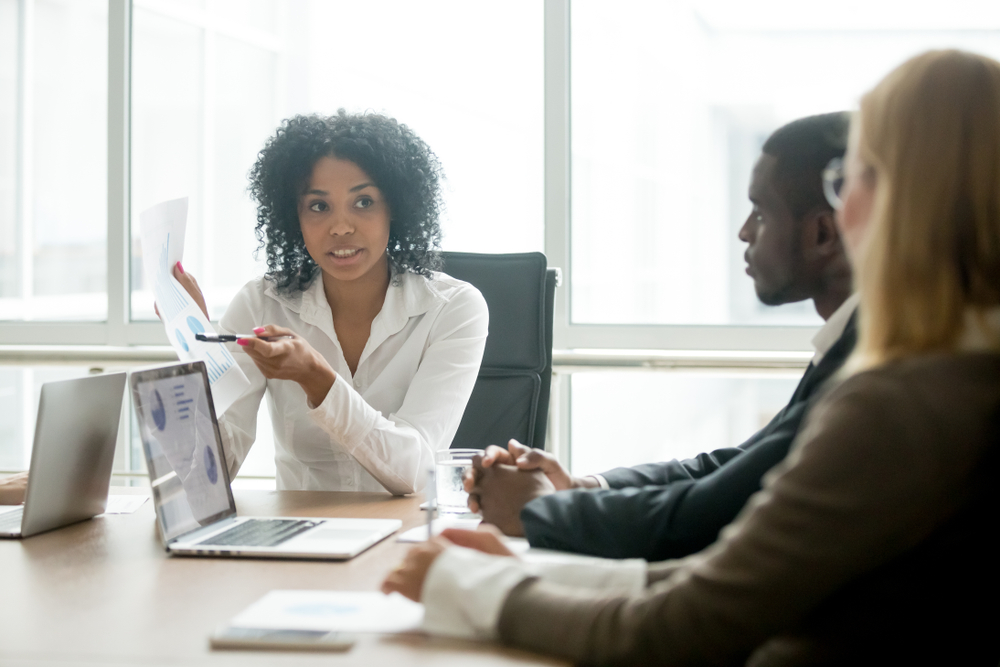 Article
Wellness Program ROI