Numbers talk. They are a powerful language in business.
These numbers let us think differently and specifically – design strategies and plans that improve health engagement and drive down costs.
With digital transformation improving health experiences, we now have even more Big Data in healthcare to use for deeper insights in population health.
When it comes to health analytics and DEI efforts, what data do you need? How do you get it? How can you get started? What happens next?
We're so glad you asked – hear from our experts.
Watch this webinar to learn about ways you can actively measure health outcomes, costs, and utilization through the lens of diversity equity, and inclusion.  Most importantly, then what?  Come listen to what some plan sponsor companies are doing and dig into the perspectives of a health plan…
Webinar hosted by AHIP.
The Speakers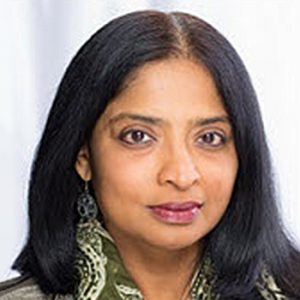 Rani Aravamudhan, MBBS
Head of Clinical Advisory Services
Health Data & Management Solutions (HDMS)
Dr. Rani Aravamudhan leads HDMS Clinical Advisory services. She is a general medicine physician who cares for individuals yet connects experiences to population health perspectives using her deep data expertise. Rani is known for her work in data-driven transformation, workflow design and development, value-based care, risk management and clinical quality and performance reporting.   Her work and team guides clients to understand what is possible with data, find answers and insights within projects and analyses, and gather context and scale across the HDMS client base.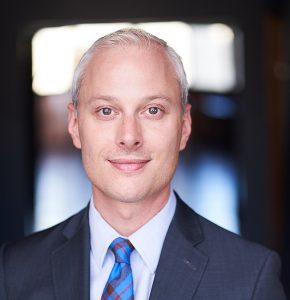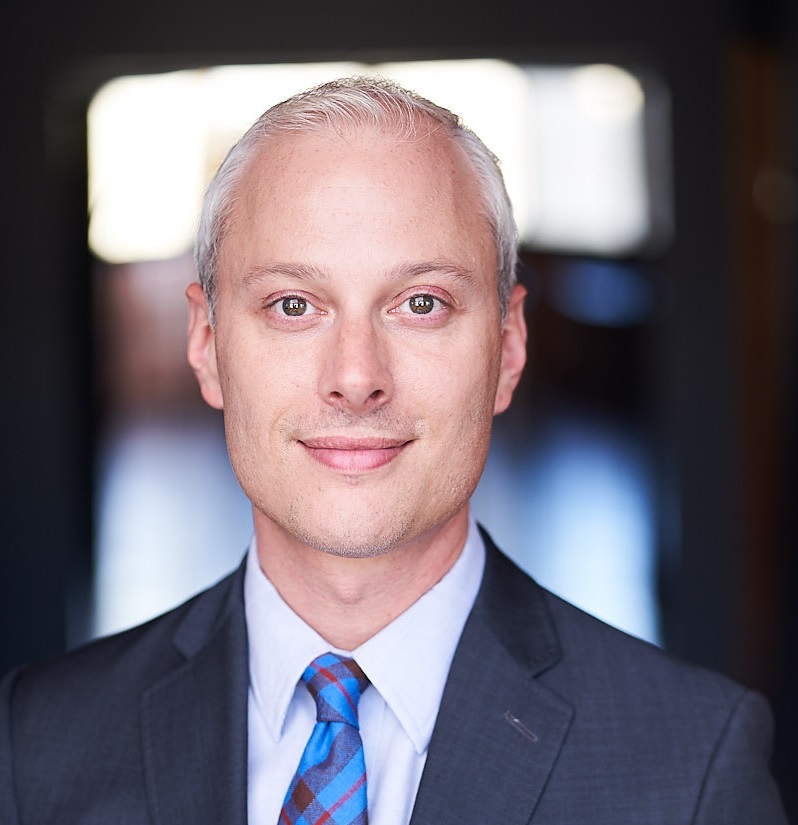 Jason Elliott
Vice President of Employer Customer Experiences
Health Data & Management Solutions (HDMS)
Jason Elliott is Vice President of Customer Experience for Employer clients at HDMS.  A true public health enthusiast with a Masters in Epidemiology, he spent over a decade delivering dedicated clinical analytics and leadership at BCBS.  Since then, Jason has managed the managed the Employer practice area.  He brings very structured thinking into the types of problems his clients are trying to solve, and what can be done with the insights discovered.