Meritain navigates change with flexible analytics
Data drives benefits strategies during health care transformation
Listen to how Meritain harnesses their powerful analytics to build strategic value with (and for) their clients.  Meritain ensures new plan sponsor requirements and changing member behaviors inform innovation and planning.
With health care transforming right before our eyes, we need timely and quality data along with a means of turning on a dime more than ever before.
Watch now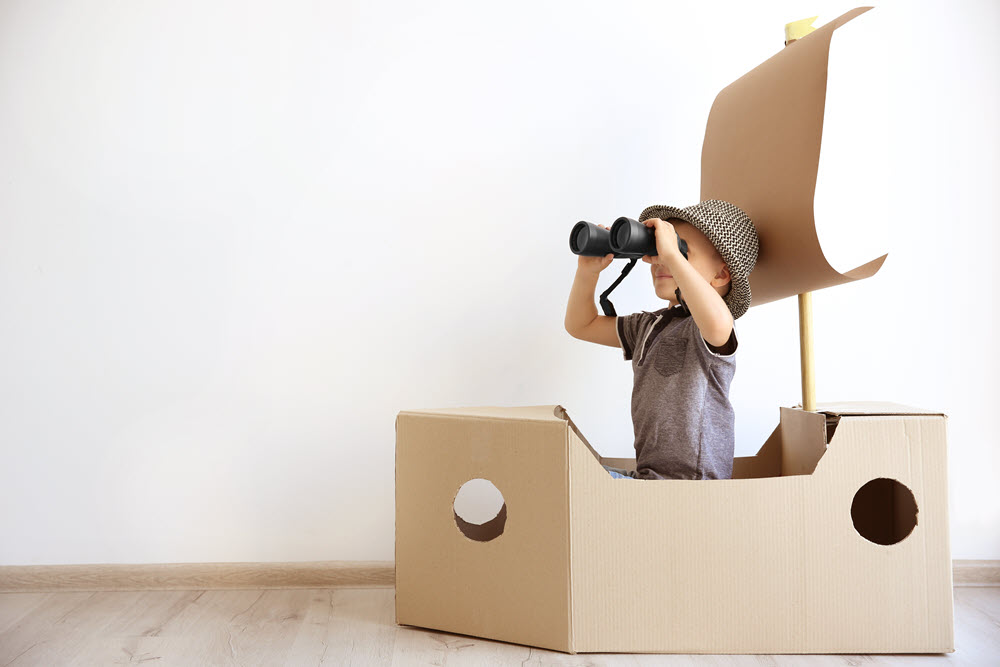 Help is on the way!
Health insurance providers play an important role in helping plan sponsors navigate complex business decisions and necessary change during uncertainty and transformation. Data can be a beacon of light, giving us facts to shape where and how to best pivot. Data uncovers the areas we can be most helpful to plan sponsors and members.
Learn how to develop a strong framework with the right structures in place. Roll with new waves of regulations, coverage changes and payments or anything else that comes your way.
Attendees will learn:
How data lets plan sponsors understand and quantify the need for rapid plan design changes
The pandemic's effect on high-risk populations and how health insurance providers can support vulnerable members
How past utilization impacts next year strategies
How quality data ensures accurate insights
Webinar
Meritain navigates change with flexible analytics