On-demand webinar
Mind Over Matter: Developing Cost-Effective Mental Health Strategies
New data analytics from HDMS uncovered some startling statistics about the impact of mental health conditions on the total cost of care.  In the current environment, stress and anxiety are driving increased demand for mental and behavioral health services.
There is no one-size-fits-all solution, so using data to understand your population is crucial.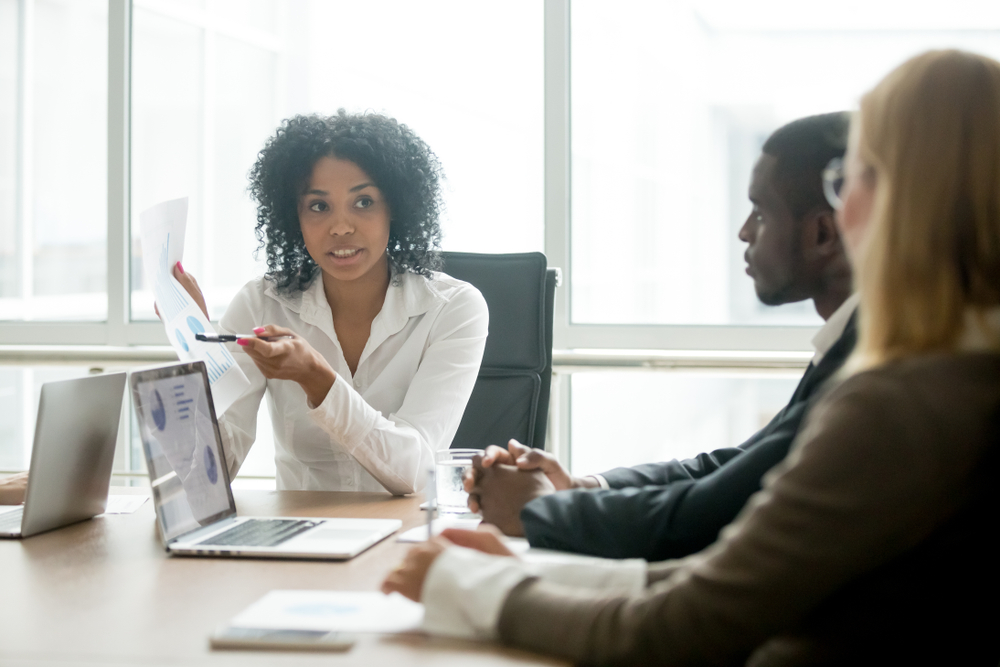 You will learn:
In this presentation, you will hear fresh data-driven approaches adopted by health insurance providers that will continue to create new industry standards in our changed world – from current telehealth engagement and utilization for mental and behavioral health conditions/substance abuse to reimbursement practices.
How do you support a member trying to manage their diabetes, obesity, and hypertension with the added anxiety post-pandemic?
Attendees will learn how to:
Calculate total cost of care for members with mental and behavioral health conditions
Observe how mental health influences cost and utilization of medical conditions
View the cost impact of billing patterns among HCPs
Innovate access to care through telehealth and other cost-effective services
Design a custom strategy to create opportunities for better mental health
Webinar
Mind Over Matter: Developing Cost-Effective Mental Health Strategies