Export data anytime you need it!
Export data with ease in Enlight.
Health data is complex, but once unlocked, gives us access to deep insights. Share what you see with others at your organization and break through barriers that slow down your transformation.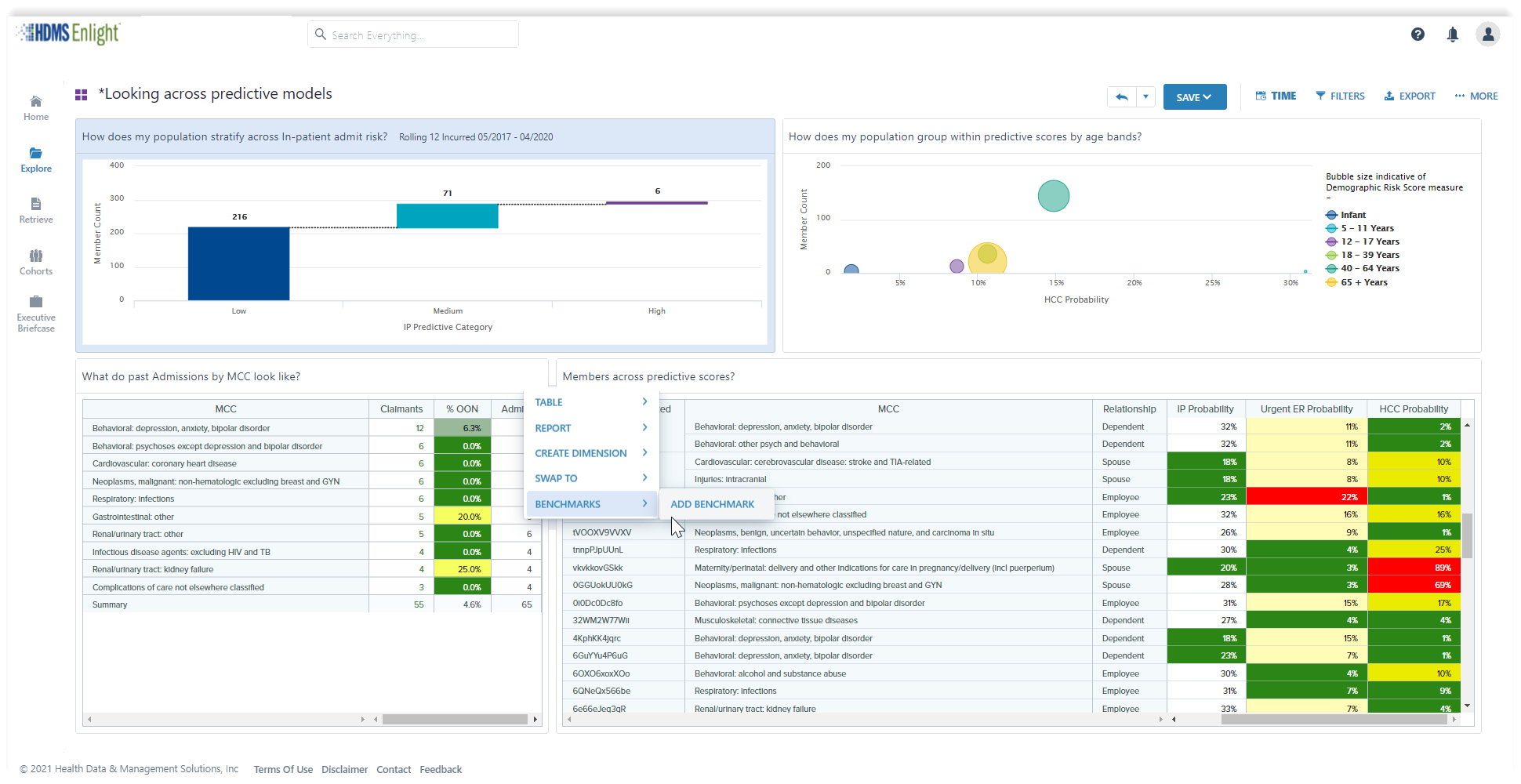 Do more with data.
Use Enlight's analytic insights to help define a better path to health for your population.
Video
Export data with ease in Enlight