Sharing insights with polish
Need formal reporting, at scale?
Need interactive dashboards with data visualizations?
Need to present analytics alongside original content or commentary?
Learn more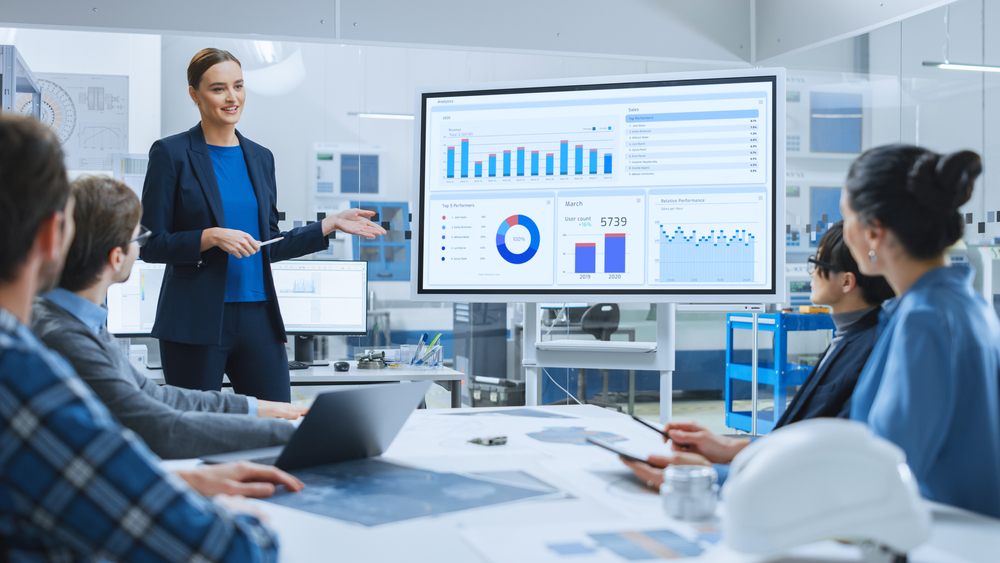 Many times, you need a mix.
Learn more about how you can blend your online content into other deliverable forms so you can share interesting insights with polish.
Useful Documents
Presentations, interactive visualizations, formal reports, and blending these worlds