What should health benefits look like now?
Health care is changing quickly.
Read about the top 5 trends in health care and the analytics you can use to navigate plan design with confidence.
Read Now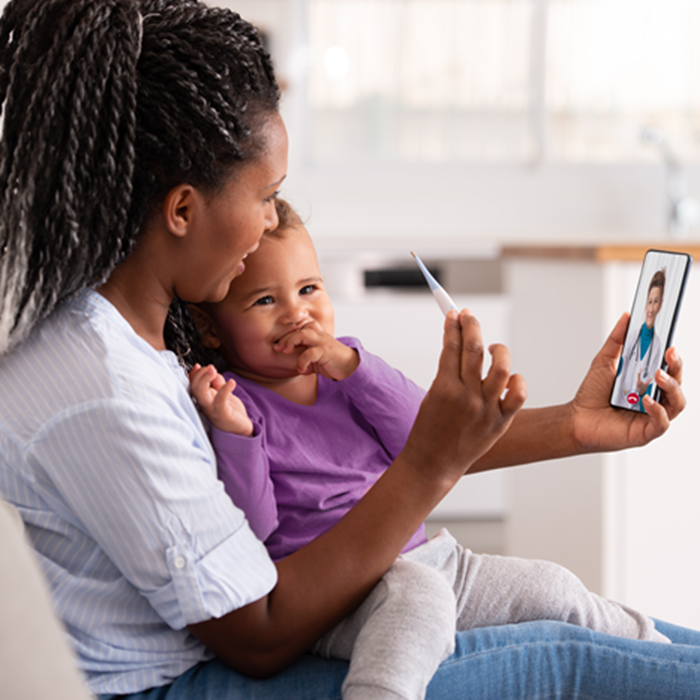 SDoH Impacts
Quantify them
Point Solutions
Measure ROI
Total Well-being
Understand connections
Omni-Channel
Connecting it all
Engagement
Reverse delayed care habits
Which analytics help us make informed decisions?
Read on for analytics you can use to navigate the sea of benefits design options.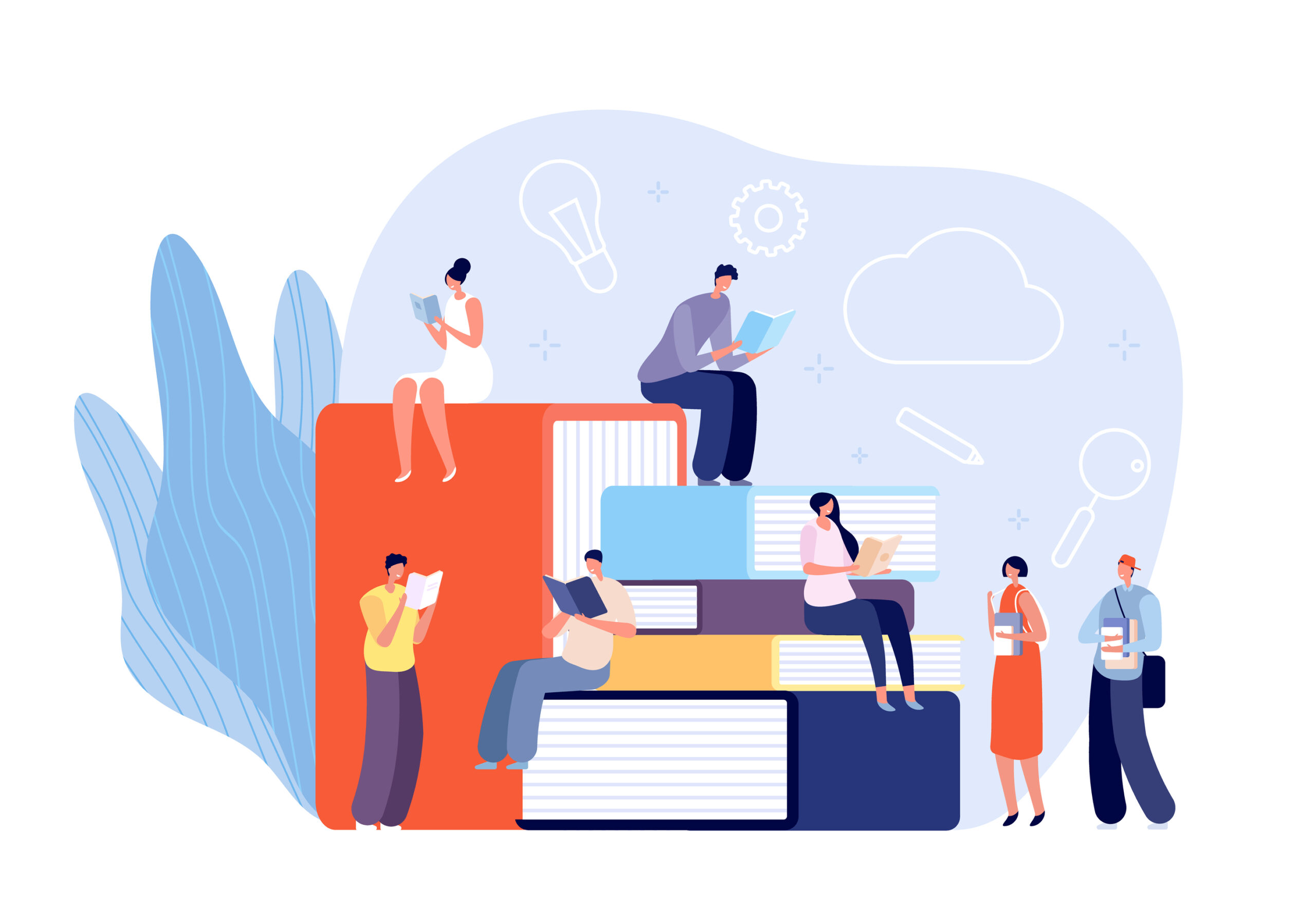 Trending now
Top 5 Health Care Trends