Mammogram Screenings and Impact Assessments
Measure impact before guidelines become policy
Let's take a look at women's health.
New recommendations for Breast cancer screening emerged in March 2023. The U.S. Preventive Services Task Force (USPSTF) recommends mammograms every 2 years for women starting at age 40. You can assess the impact of this change before these guidelines are formalized into policies.
See how health data can tell you:
What is the compliance with existing guidelines?
What is the eligible population impacted by the change?
What is the potential cost to a plan for this change?
What part of this population was ALREADY receiving mammograms? Why?
See insights from this study on an employed population.
Read the study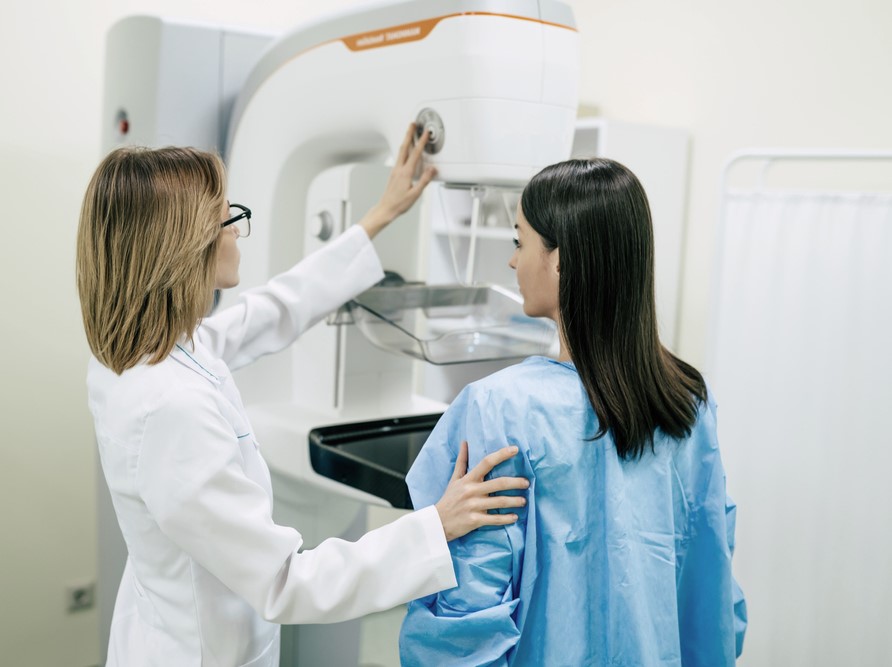 Spotlight
Mammogram Screenings and Impact Assessments