Measuring Point Solutions
HDMS analyzes the effectiveness of third-party diabetic management solutions.
How can you tell if a point solution is delivering on it's value promise?  Is it reaching and helping the parts of your population that need it most?
Read how HDMS helped a client determine whether they should renew their contract with their Diabetes Management point solution.
Read now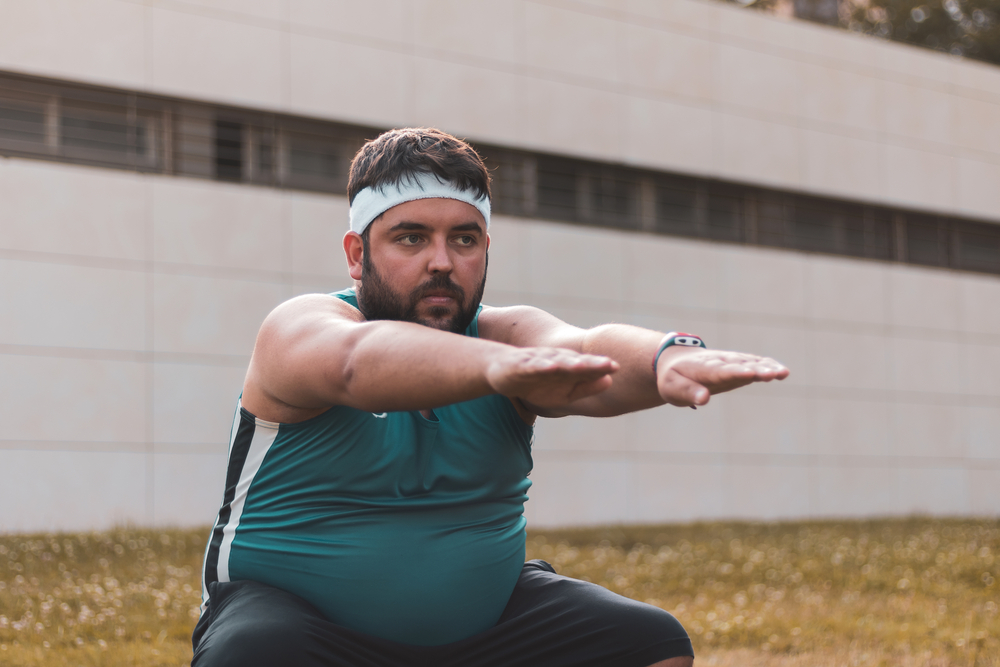 Case Study
Analyzing the Effectiveness of Third-Party Diabetic Management Solutions