On-demand webinar
Drilling into Lowe's Data to Identify Members At Risk for Opioid Abuse
Hear what Lowe's has to say about some deep analysis on Opioid abuse patterns and related employer policies discussions.
Speakers:
Jennifer Moore, Senior Benefits Analyst, Lowe's Companies
Bryan Curran, Account Director, HDMS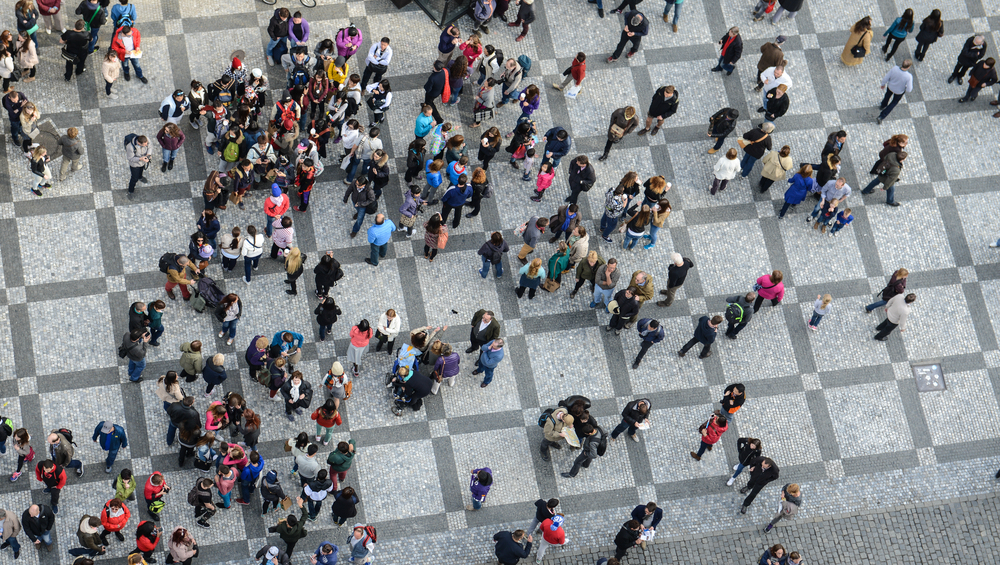 Webinar
Drilling into Lowe's Data to Identify Members At Risk for Opioid Abuse
On-demand webinar
Specialty Drugs: Data-Driven Strategies for Health Plans to Contain Costs
Hear from CVS Caremark and HDMS on how to create innovative ways to manage specialty medication costs.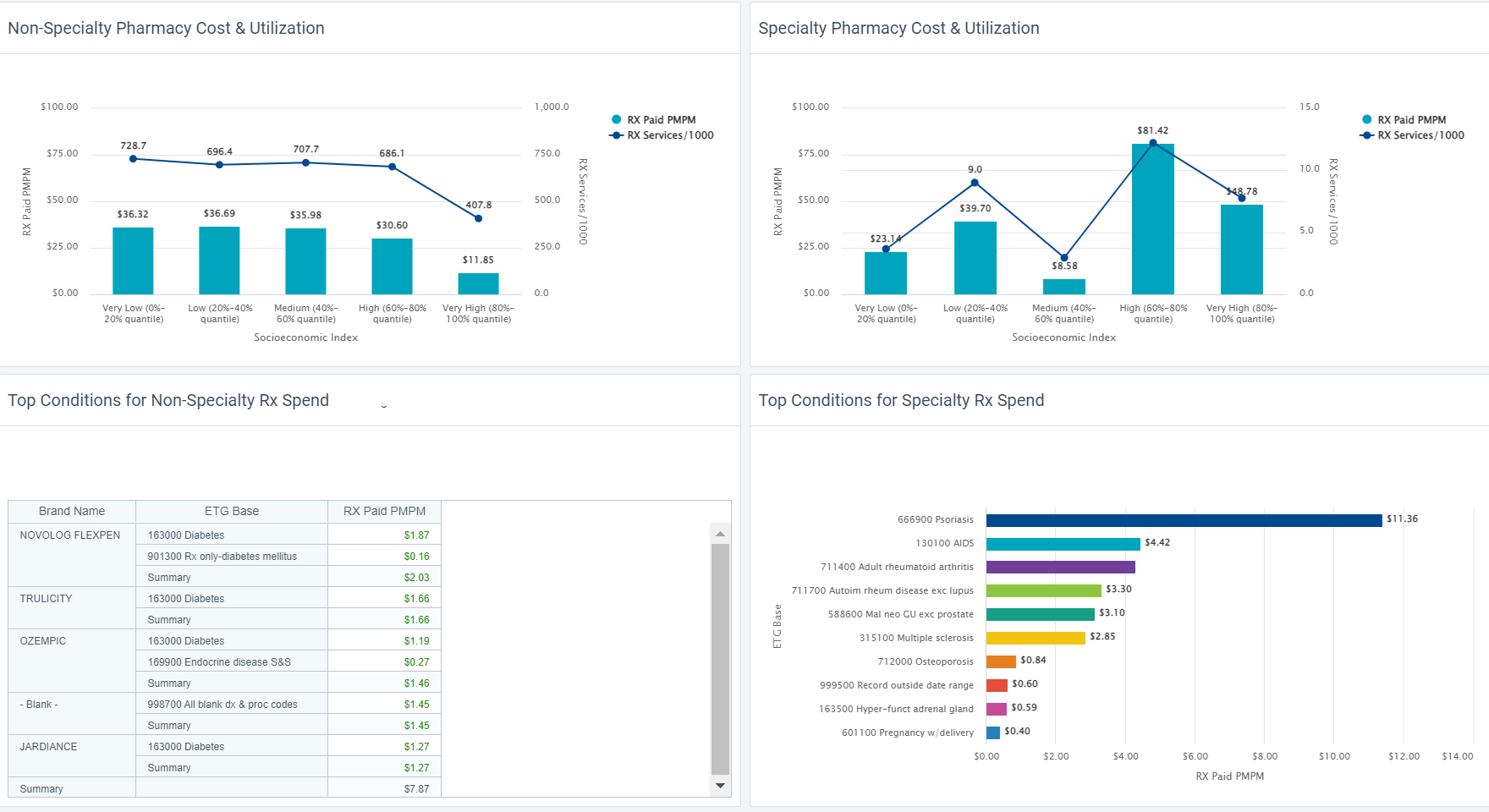 You will learn:
The webinar focuses on trending, including frequency of scripts written, brand vs. generic drugs dispensed, medication adherence, population and prescriber profiles and disease burdens. Learn about how analytics provides insights at the patient and provider level at the point of care.
Speakers:
Robert O'Brien, Vice President, Specialty Solutions, CVS Caremark
Dr. Rani Aravamudhan, Senior Clinical Consultant, HDMS
Webinar
Specialty Drugs: Data-Driven Strategies for Health Plans to Contain Costs
Useful Documents
Infographic: Risk factors for opioid abuse