SDoH Analytics and Cost Management
Unhealthy populations increase costs now and in the future.  Breaking down barriers to underutilization of preventative care services and regular PCP visits is a fundamental tool for cost management.
Digging into social determinants of health reveals new insights into which parts of your population may be underutilizing care more significantly than others.  This helps identify and then break down barriers. Prioritize where you focus innovation.
Here are some interesting insights recently shared at an innovation conference and luncheon roundtable.
Learn more
Spotlight
How do SDoH Analytics help Cost Management?
What should health benefits look like now?
Health care is changing quickly.
Read about the top 5 trends in health care and the analytics you can use to navigate plan design with confidence.
Read Now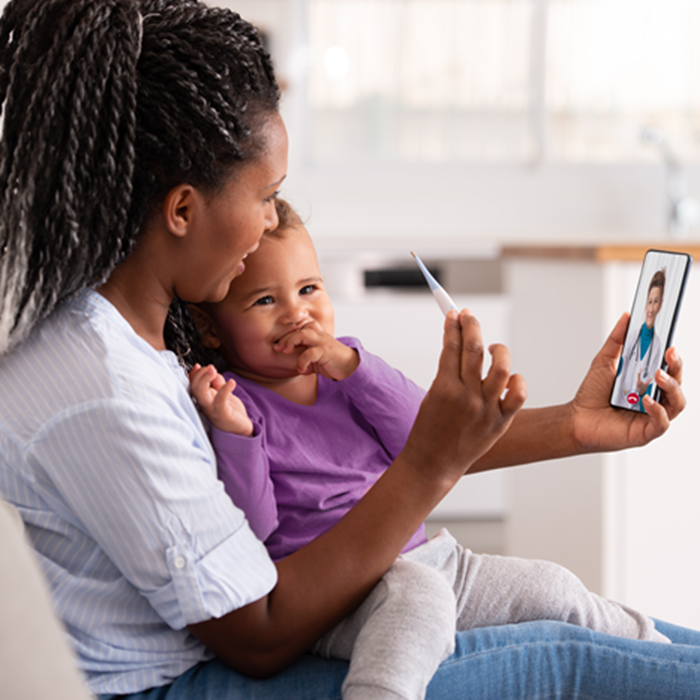 SDoH Impacts
Quantify them
Point Solutions
Measure ROI
Total Well-being
Understand connections
Omni-Channel
Connecting it all
Engagement
Reverse delayed care habits
Which analytics help us make informed decisions?
Read on for analytics you can use to navigate the sea of benefits design options.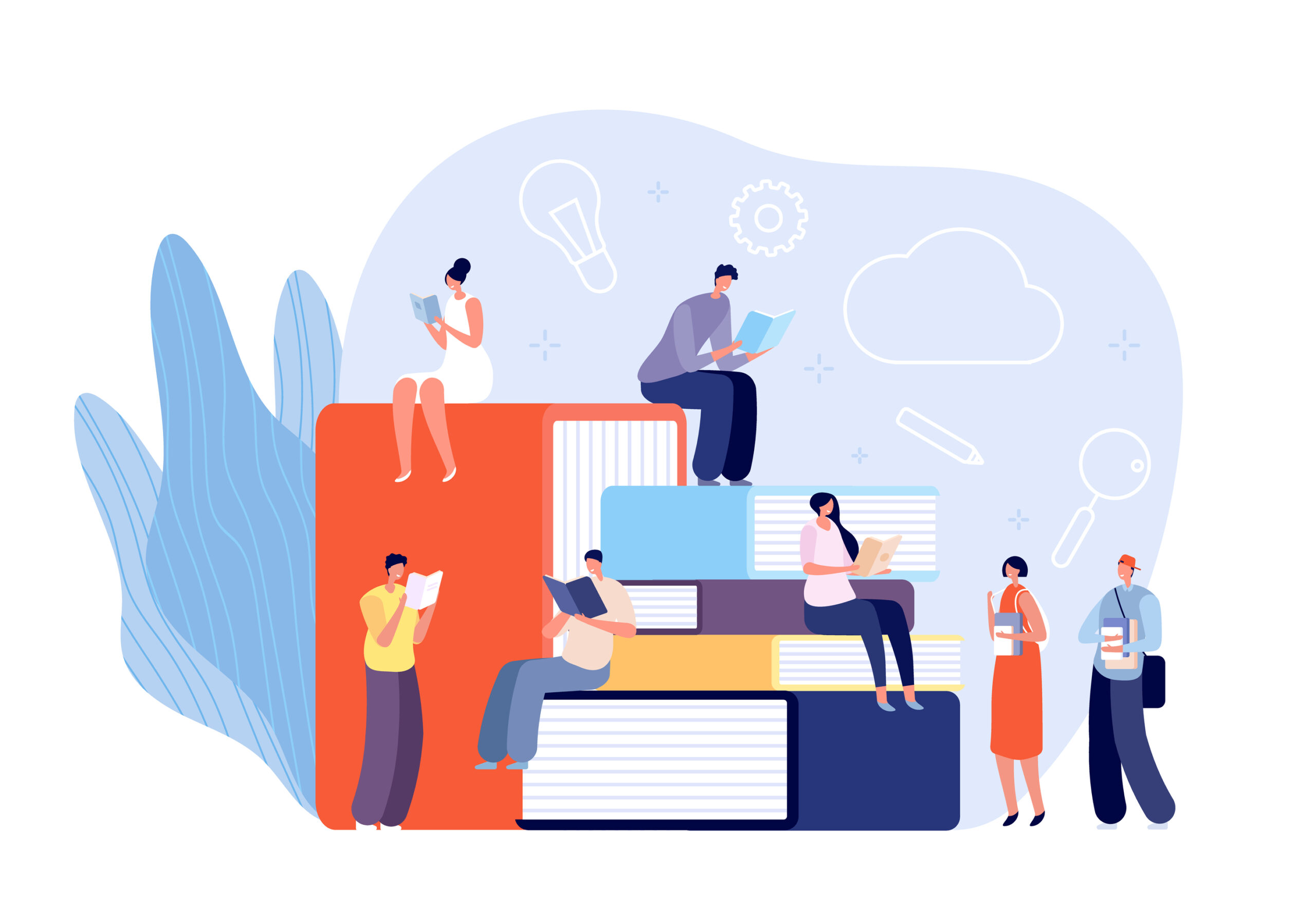 Trending now
Top 5 Health Care Trends
On-demand webinar
An Analytics Agenda for COVID-19: Quantifying Deferred Care
Speakers:
Rebecca Chien, Leader, Business Transformation Office, HDMS
Dr. Rani Aravamudhan, Senior Clinical Consultant, HDMS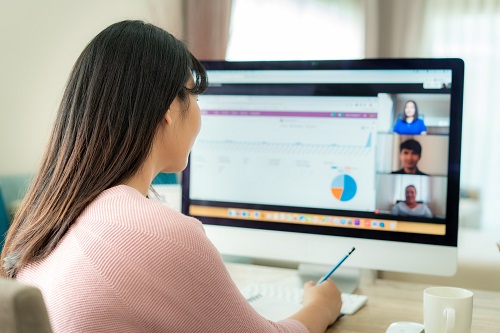 Webinar
An Analytics Agenda for COVID-19: Quantifying Deferred Care