How are organizations approaching SDoH in their analytics? What are they doing given the insights and measurements they find?
Here's some specific examples of work going on within HDMS clients. You can use these projects to understand the analytic possibilities available with our SDoH capabilities. And even more importantly, see how organizations are taking action upon insights and driving innovation.
Click here to see some examples
---
Score big for communities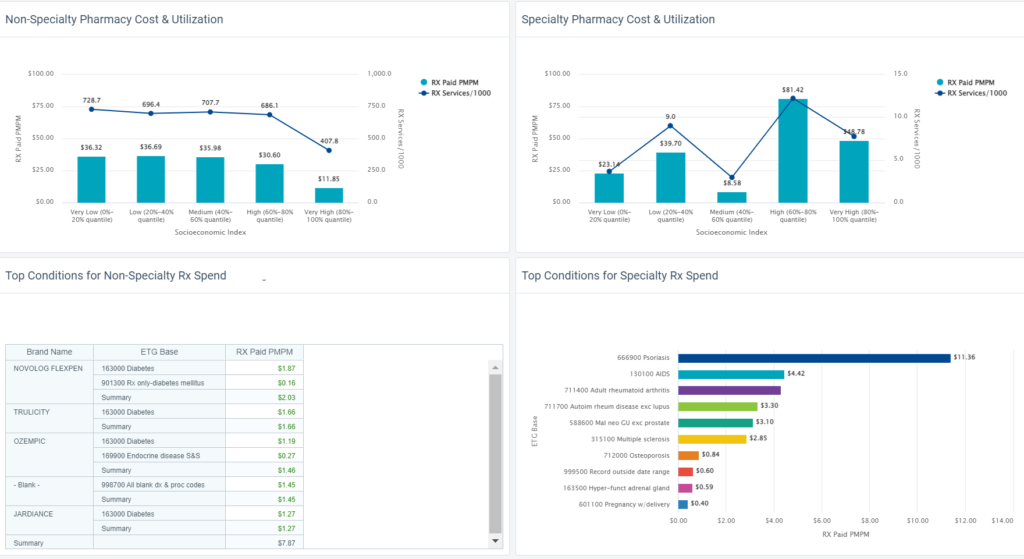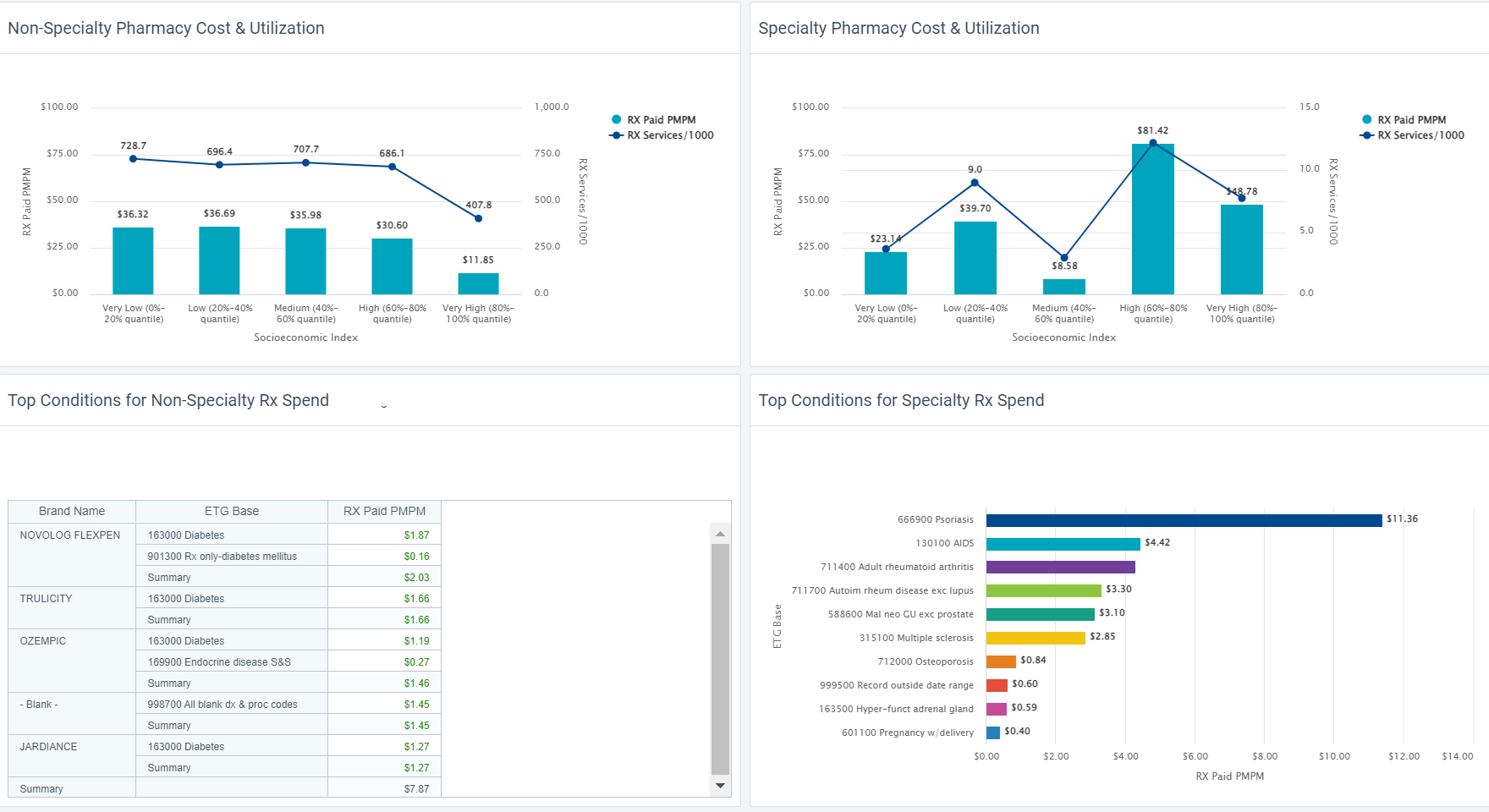 HDMS clients – have your team walk you through available possibilities. There's so many new options. Where will you take this next?
We'll help tailor new analytic views to any specific needs you have.