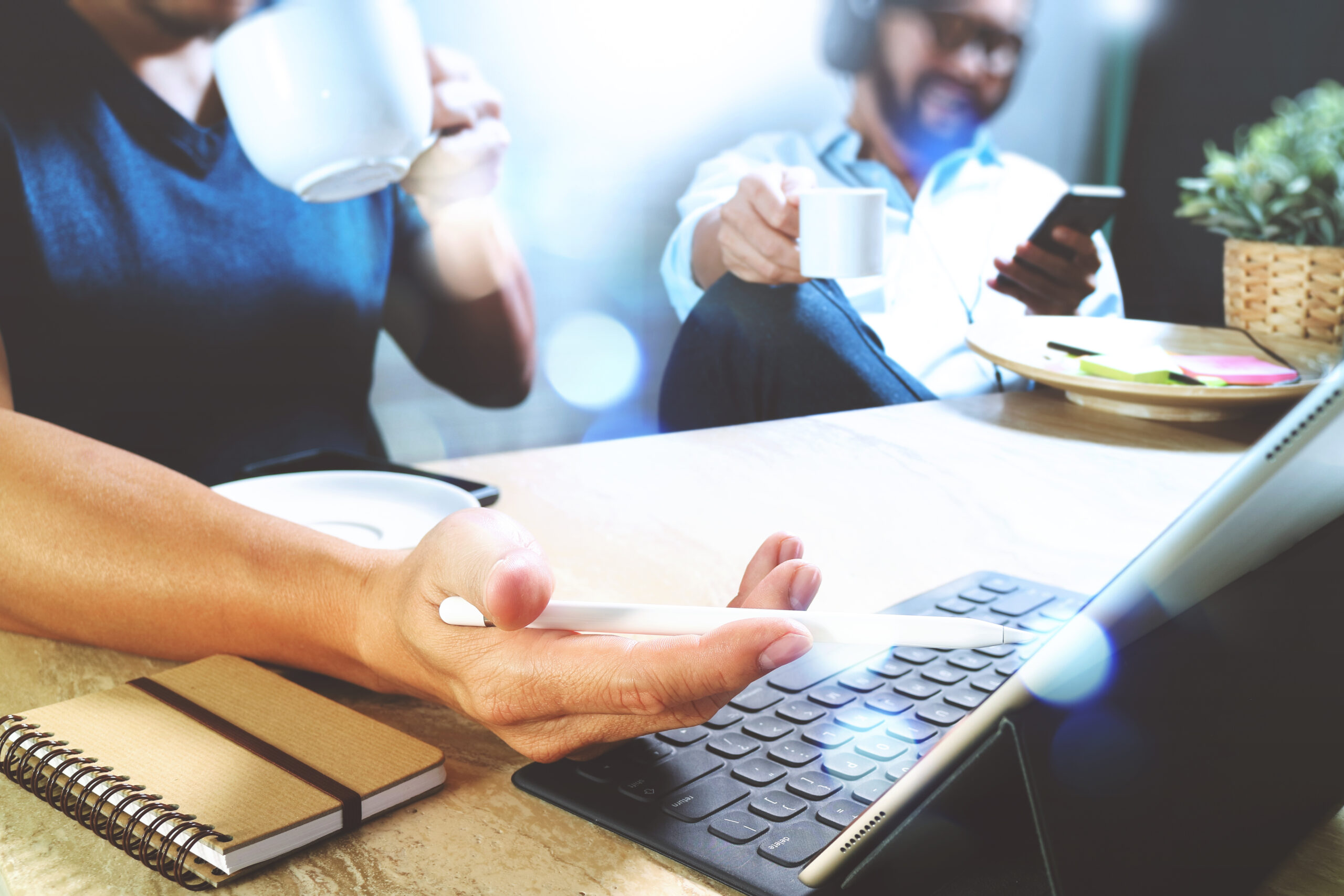 Solution Group Name
Insert sub-header here.
How does HDMS help *insert group*?
Health is connected, but data can be another story. Get whole health insights with integrated data from across your enterprise and your partners.
Unique bullet point 1
Unique bullet point 2
Unique bullet point 3
Unique bullet point 4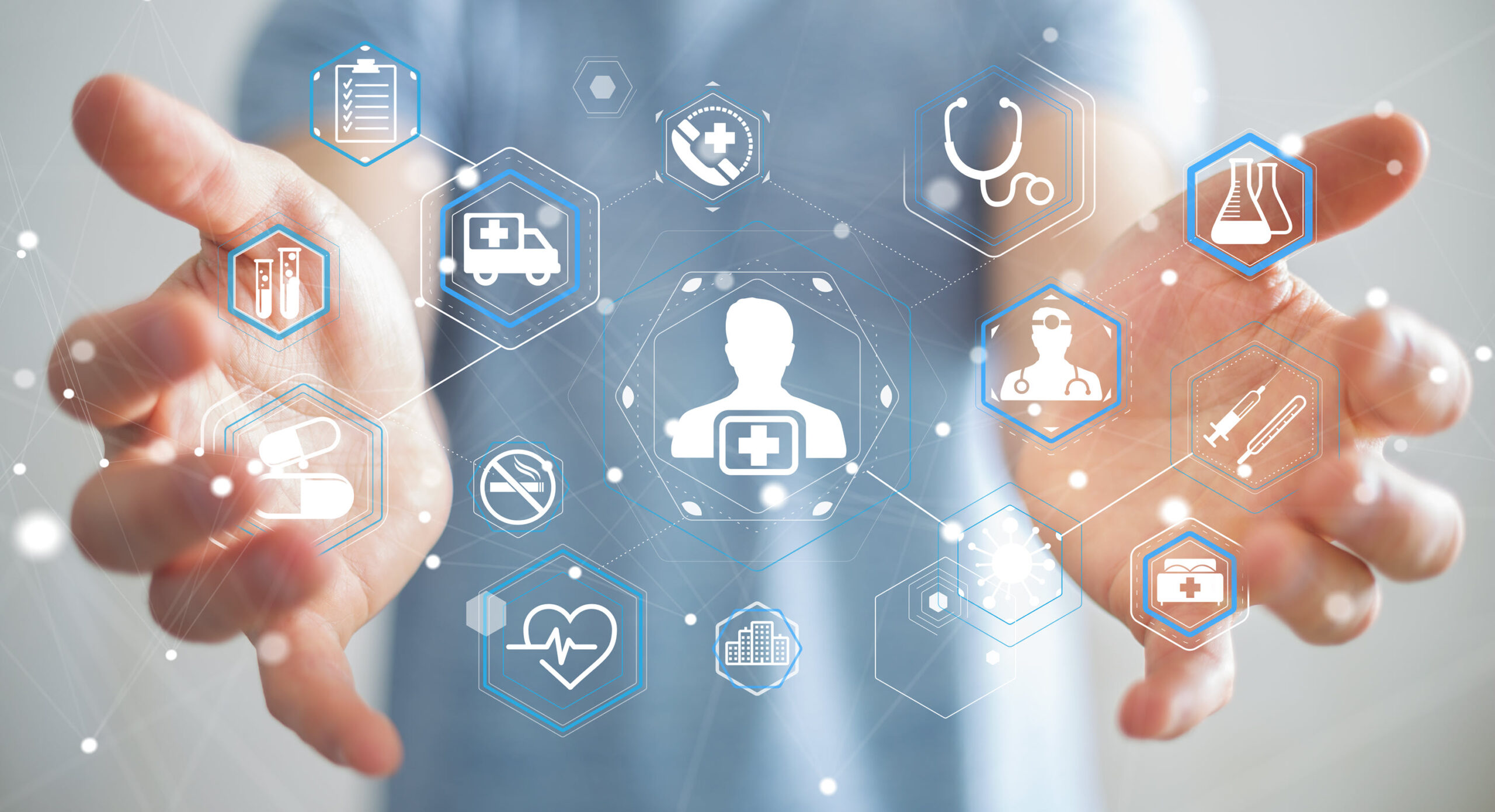 Unleash your analytic teams
Analysis across many plans and partners. Enriched data drives innovation.
What do members need?
What works best for who?
How are programs performing?
What should we do next?
Share strategic value with plan sponsors. Attract and retain business.
Show measured results
Tailor analytics to highlight value
Reveal opportunities for improved health and lower costs
Show optimization opportunities
Optimize for your members. Know your network.
Build Provider scorecards
Look beyond costs and consider SDoH
Easy access to data for negotiations
Proactive alerts for outliers
Get answers to busy executives, even when the questions change.
Utilization and expense reporting
Extensive high cost claimant investigations
Dig into capitation analytics
Explore Premiums across plans
What is the measured value and health impact of this point solution? How does this partner solution influence total health costs?
Deliver analytics across many audiences
More insights with less work improves many parts of your business
Reports Analytics
Visualize data for customers
Interactive Analytics
Visualize data for customers
Self service analytics
Empower internal teams
Dashboards and Alerts
Simplify insights for busy executives
Analytic Pathways
Surface connected insights to analysts
Health plan data analytics for a wide variety of markets
It's all about the data
Analytics are easy when the data is prepared in the right away
Connected views with member-level data, across sources both within and outside your organization
Build an analytic environment, fed by your enterprise data warehouse (EDW). Bring together multi-source in-house information along with other third party and supplemental data.  Be nimble and fast to act.  Build a data foundation that lets you understand the people in your population, from all health perspectives.  Your Member 360 is the foundation of holistic health insights for your organization.
Artificial intelligence and machine learning is at work for you. Interact with predictions and member-level outputs for activation strategies.
So many possibilities to apply artificial intelligence and machine-learning-based predictive models.  Let's use them where we can make an impact – that's our philosophy.
Data preparation classifies and structures data, including 40+ industry methodologies.
Data prep and data engineering makes all the difference in analytic environments.  Applying industry standard and industry-leading methodologies within your health data platforms lets you ask questions like Which providers need to reduce gaps in care?  with just one click.
(which providers are referring to high cost evaluate primary care physicians referrals to specialists) – instead of cheaper alternatives
Everything becomes immediately better
Design advantageous products and programs
Affordable, convenient, engaging, equitable – for target market preferences
Optimize plan performance
Guide Plan sponsors to achieve your highest value and stay with you longer
Avoid surprises
Create transparency into trends and emerging risks
Deliver efficiencies
Complete administrative reporting fast and effectively. More time for innovation
Take A Product Tour
HDMS builds and manages health data applications that do more with data. Check out our specialized technology platform used to build analytic applications containing health data.
Explore More