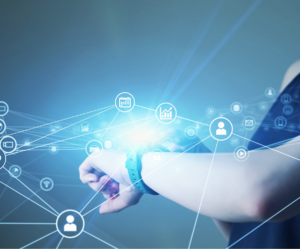 Improve health and healthcare with data-driven insights.
Why connected health analytics?
Big Data reflects our world.  Use it to compare population health and wellness.  Dig in, all the way to Member-level details. Get deeper health insights from everyday engagement, care services, and digital devices.
HDMS assembles powerful analytic applications using Enlight, a health data platform for whole health insights.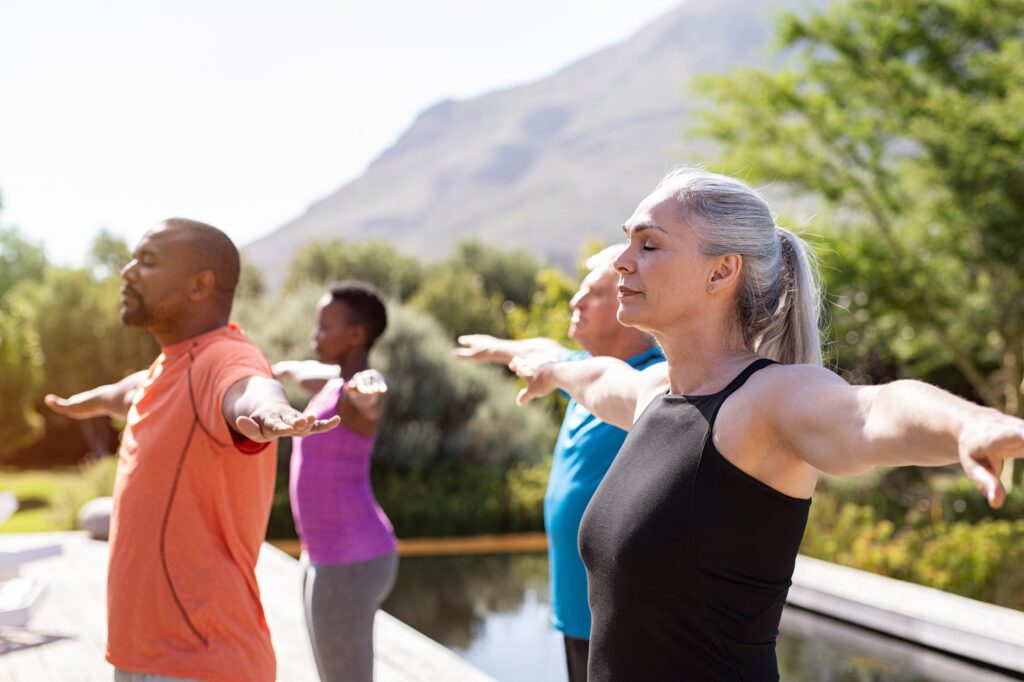 Secure health data platform.  Powerful analytics.
Why partner with HDMS?
Solutions include specialized technology plus the people experts that do the tedious work for you.  Don't start from scratch and don't settle for off-the-shelf.  We'll assemble your application and support you everyday.
Why the Enlight platform?
It's intuitive and trustworthy. Enlight is renowned for curating quality, highly usable health data for analytic insights.  It orchestrates connected health views across many vendors and partners. You can finally see complete Member experiences across total health and wellness.
Member 360°, configurable reports and views, data discovery, risk scores, predictive models, SDoH, cohort analysis and much more.